Intimate Weddings. Big Moments.              
We realize that weddings may look a little different in these times, but know that we're committed to hosting your event and bringing your loved ones together in a safe environment.
Vuka's Intimate Weddings have:
Spacious venue with indoor/outdoor options 

Socially-distanced tables and floor plans available
Safety measures and protocols followed with CDC and Texas Public Health recommendations
Optional in-house catering, planning, and bar service
Special pricing available*
*Weekend dates do not apply
Ask about our turnkey services
We are able to provide bar, catering, AV, and planning services, as well as connect you with our preferred, local vendors.
Honoring You, Where you're at! Meeting Space for inspiration        And social distancing.
Zoom fatigue has set in and the rules of engagement for in-person meetings vary from one company to the other. But one thing is for sure, if you're gonna meet in person, you need more space than you did before. We got you.
From larger all staff meetings and events to smaller department and team check-ins, if you want to meet in person, we have the space to make it happen. The health of our community, vendors, partners, clients, and staff is our number one priority. We are ready when you are.
Please see here for our Re-Opening Preparedness Plan. 
Vuka's Meeting and Event Spaces Have:
Spacious venue with indoor/outdoor options

New pricing options available

Health and safety recommendations from the CDC and protocols have been implemented

Socially-distanced floor plan and seating available

In-house catering, planning, and bar service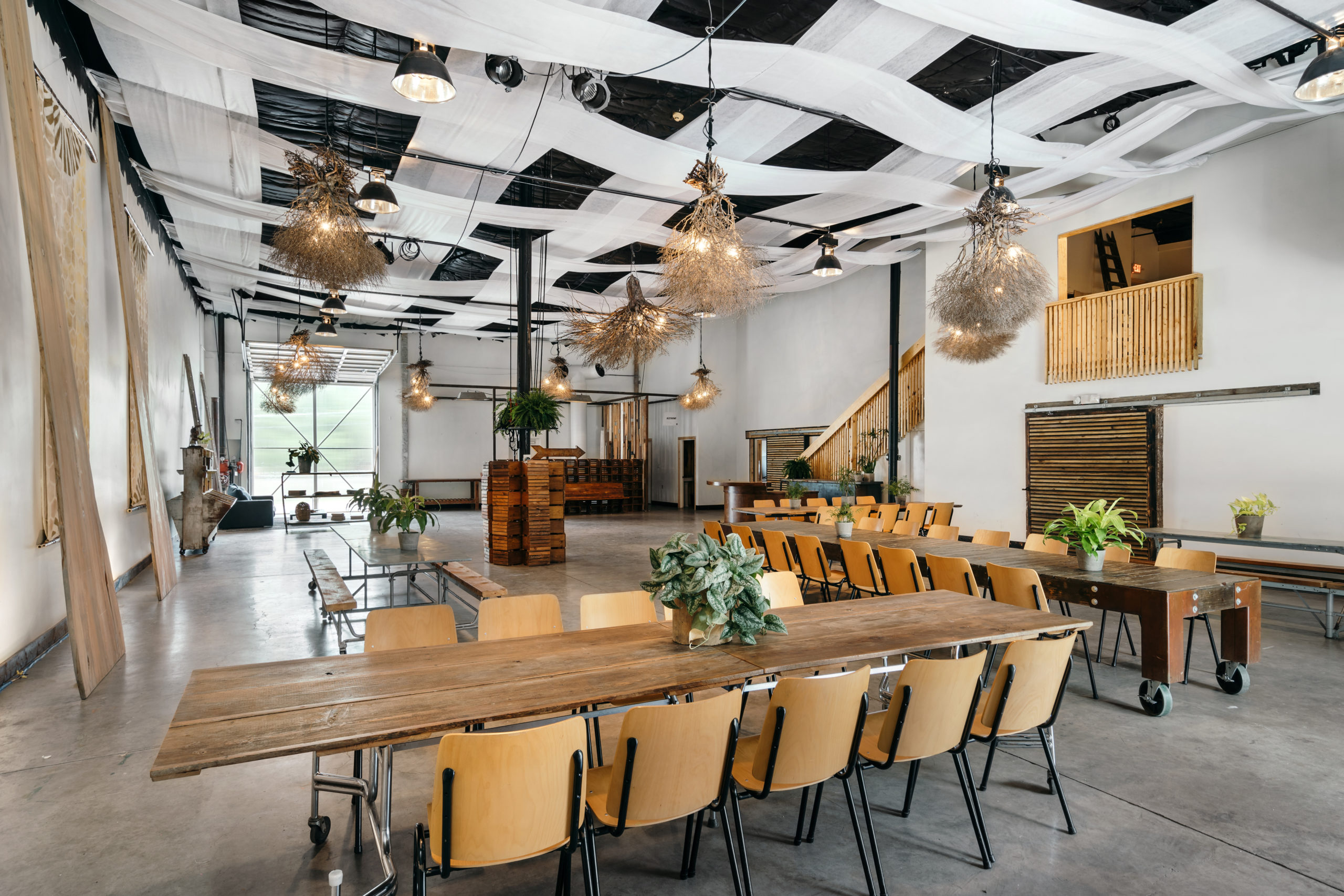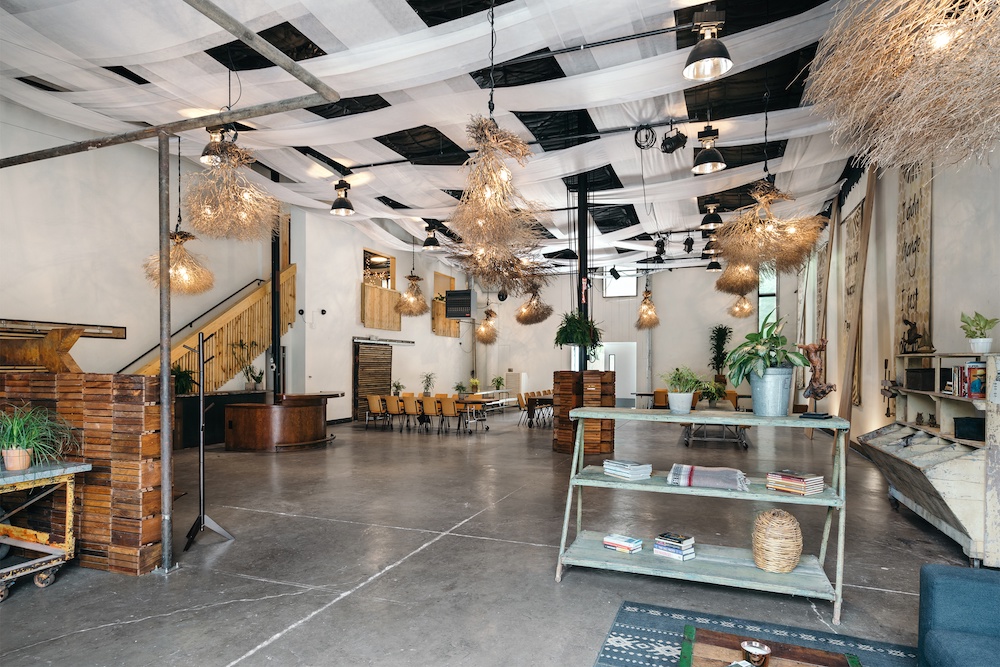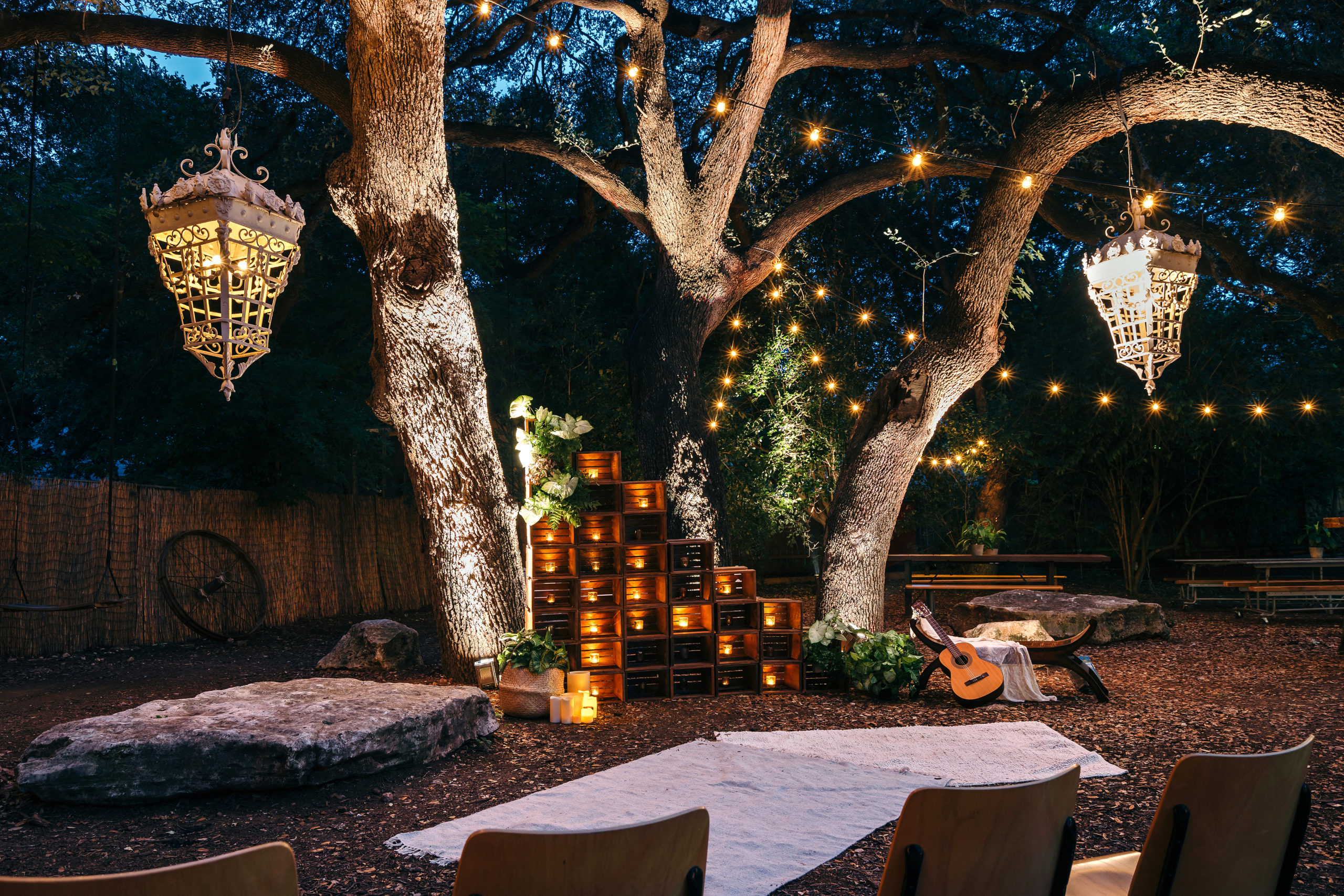 An event space unique to South Austin's bohemian vibes; Vuka Bouldin Creek is nature-inspired with a special backyard, treehouse-like loft area, restored warehouse, and local artist tapestries to inspire guests. Great for events at any time of day!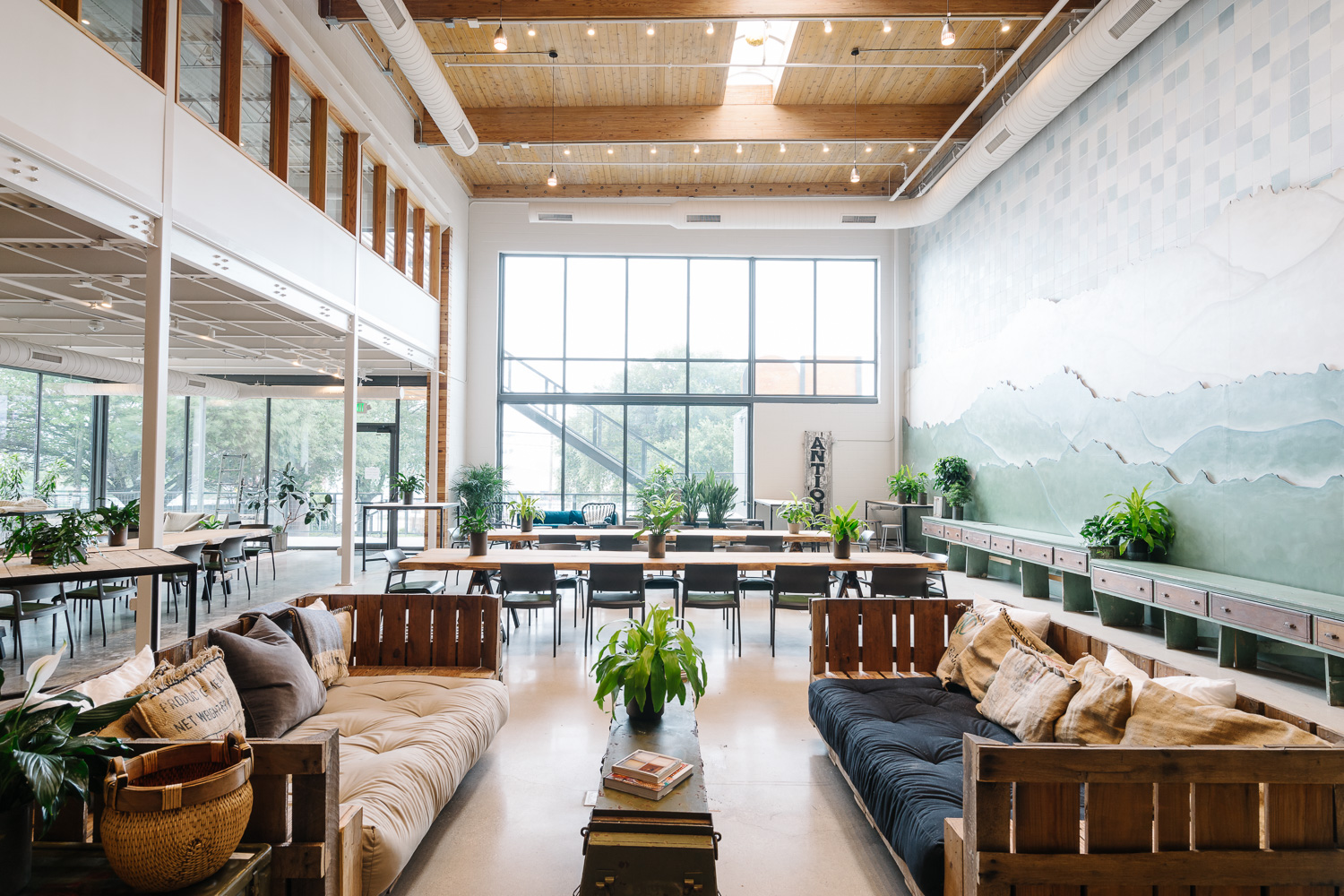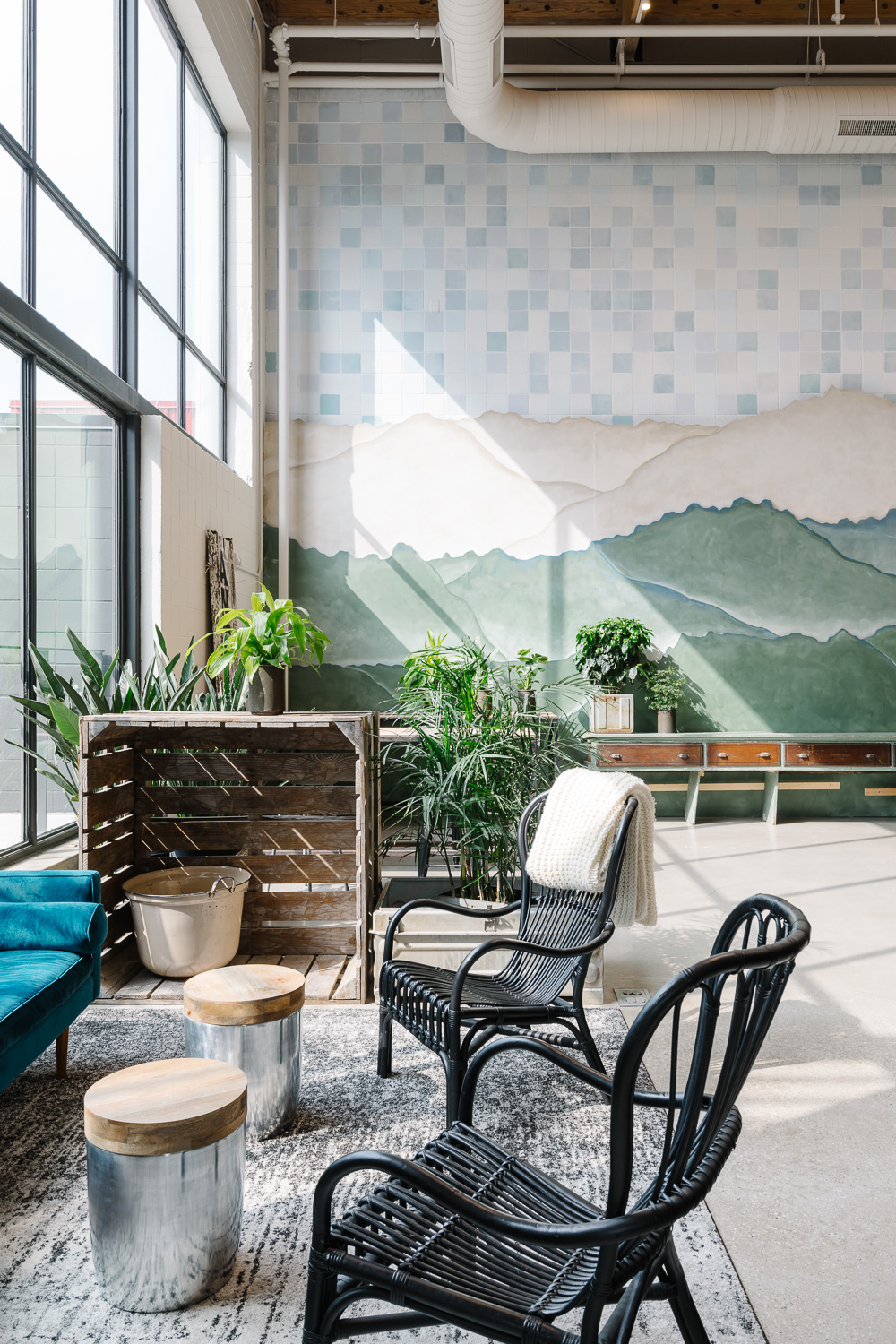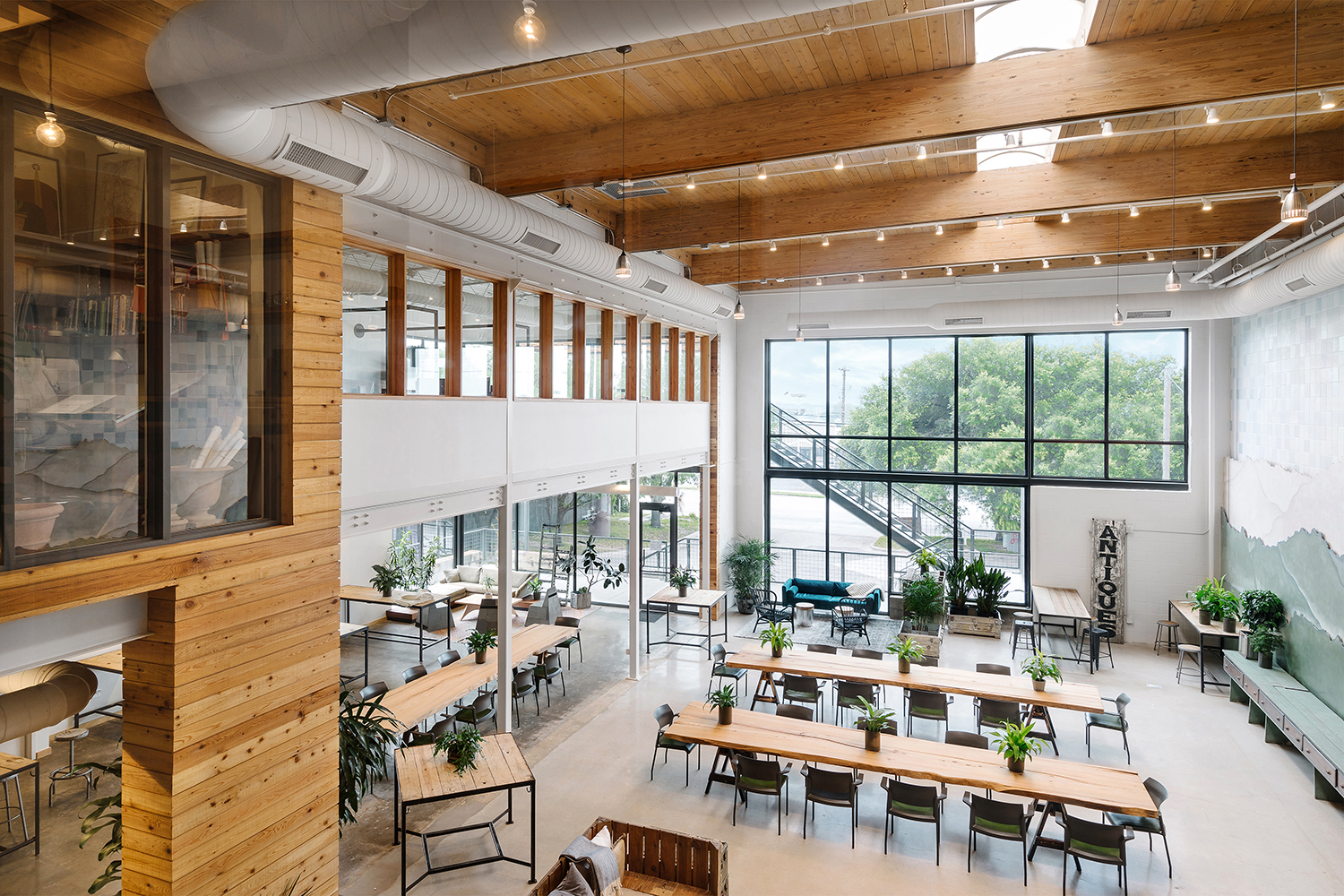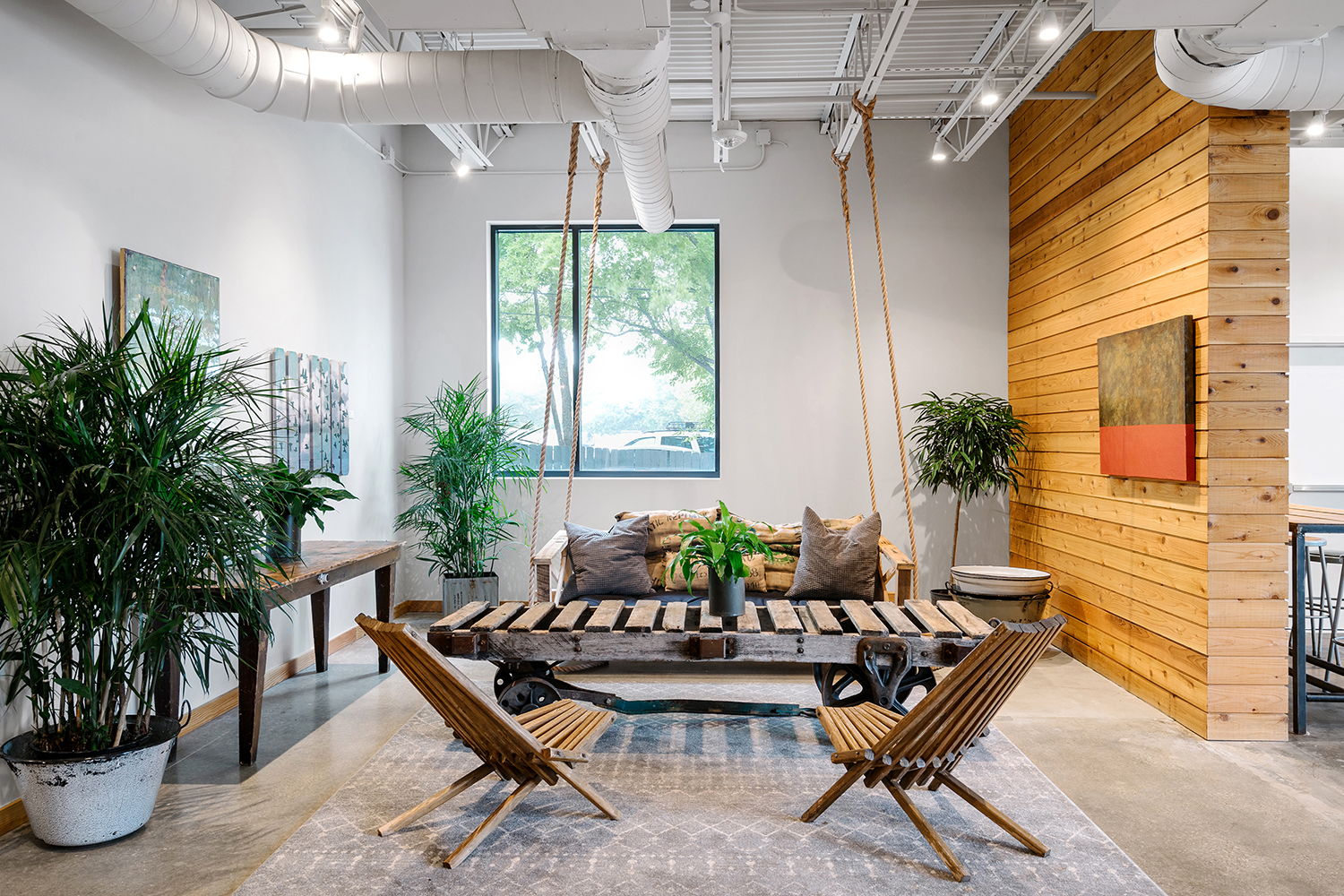 Nestled in Austin's Brentwood neighborhood, Vuka North Loop offers large open windows, wide warm space, handmade mural installations, and a large kitchen area with a modern eclectic vibe. Great for evening and weekend events!