Vuka is all about curating creative spaces to build community and providing a warm welcome to your purpose. Whether you're looking for a work space or an event venue, you'll find Vuka Bouldin Creek to be uniquely Austin and thoughtfully designed to inspire.  
Located in South Austin along historic 1st Street, Vuka Bouldin Creek offers chic Bohemian design that combines industrial with nature-inspired decor, complete with a gorgeous outdoor space shaded by a giant oak tree. With a treehouse-like loft area, local artist tapestries, and handmade furniture, Vuka is the perfect backdrop for work, play, and everything in between.
A flexible workspace and thriving professional community, just minutes from downtown
Vuka Bouldin Creek is located in the historic Bouldin Creek neighborhood that offers a slower pace than downtown and an easy walk to multiple coffee shops, restaurants and bars. We transformed this old warehouse off of South 1st Street into a stunning office environment with three workspace options that fit your needs, whether you work alone, need space for you and your team or are evolving.
Coworking/Shared Workspace
Find an open desk each day and work alongside other professionals.
Set up your personal work space and call it your own during your membership.
Give yourself space to think in a traditional office with a door for privacy.
Services, Amenities & Perks
No matter what type of workspace you choose, you'll have access to shared community spaces and office amenities that help you be more productive, successful and nurtured.
Most of our memberships include more than a dozen essential amenities and several networking and growth opportunities. We also offer add-on services for all memberships and exclusive options for Dedicated Desks and Private Offices.
An indoor/outdoor venue in the heart of Austin, just minutes from downtown
Vuka Bouldin Creek is nestled in the charming Bouldin Creek neighborhood, a short drive to multiple hotels, beautiful Lady Bird Lake, and vibrant downtown. What was once home to a vintage car shop off of South 1st Street is now a nature-inspired venue space that welcomes up to 200 guests. Vuka serves as a canvas for any event you dream up, with a dedicated staff to help make it a success.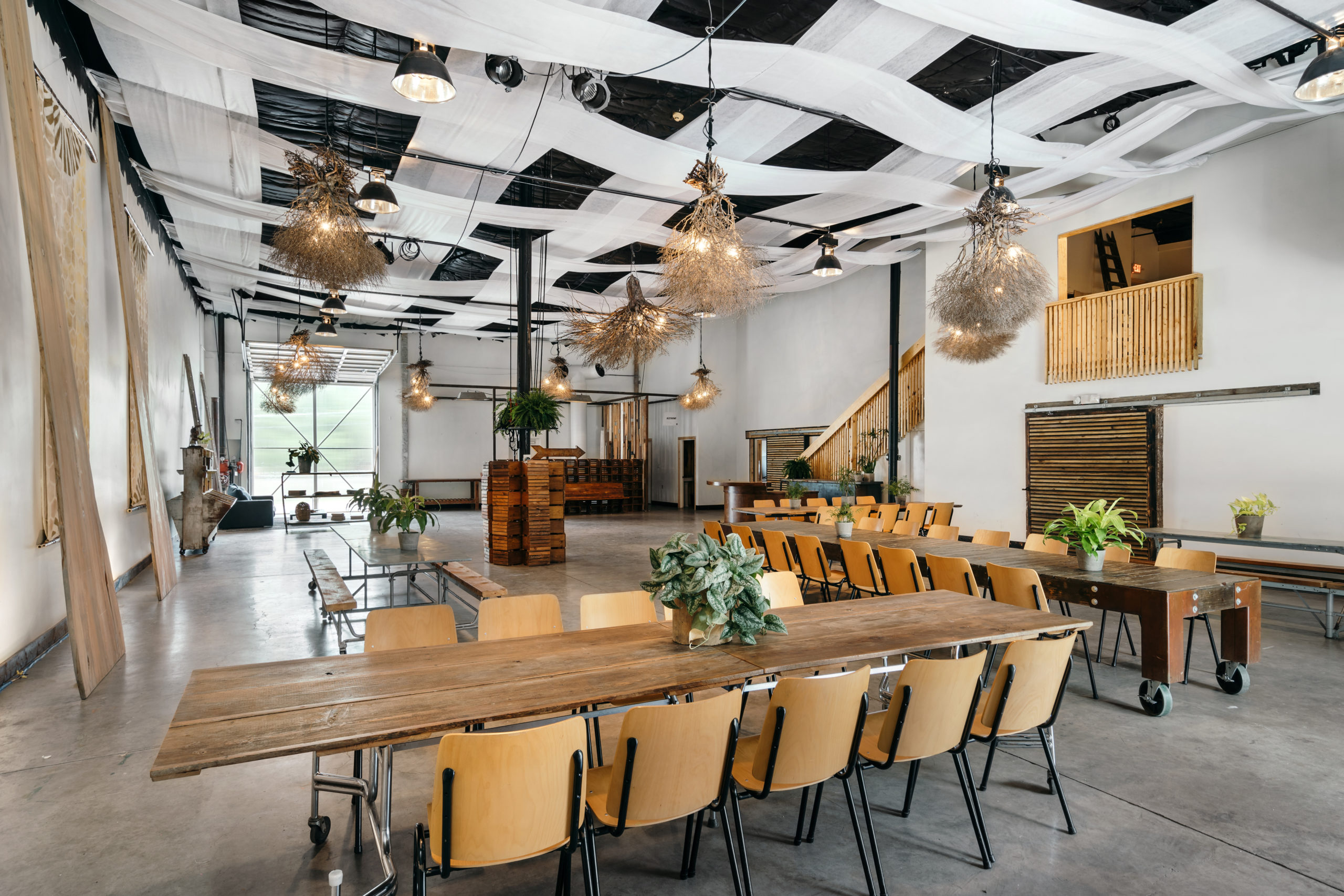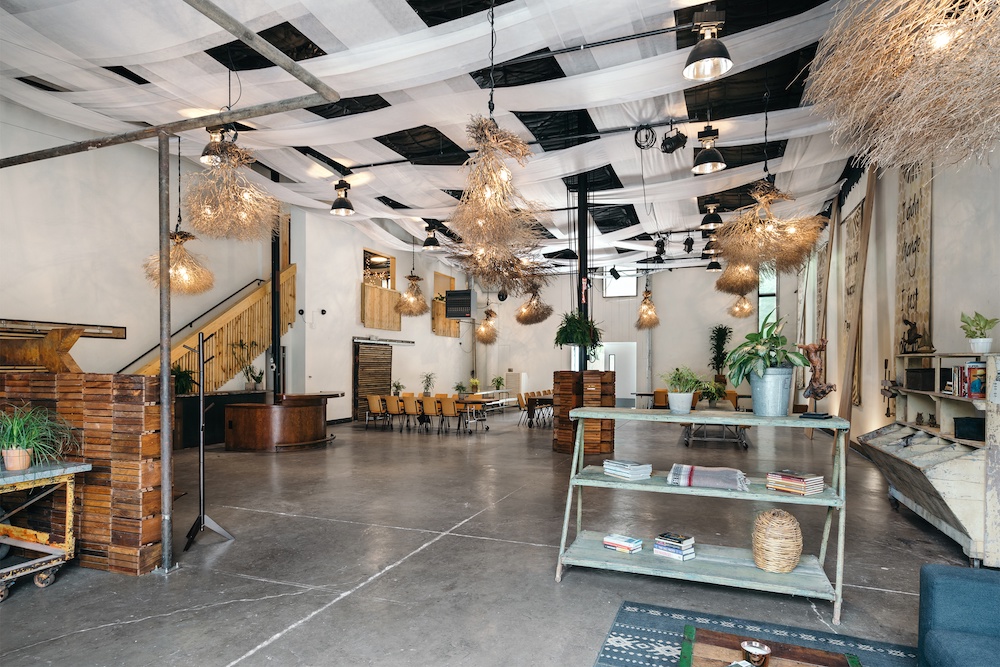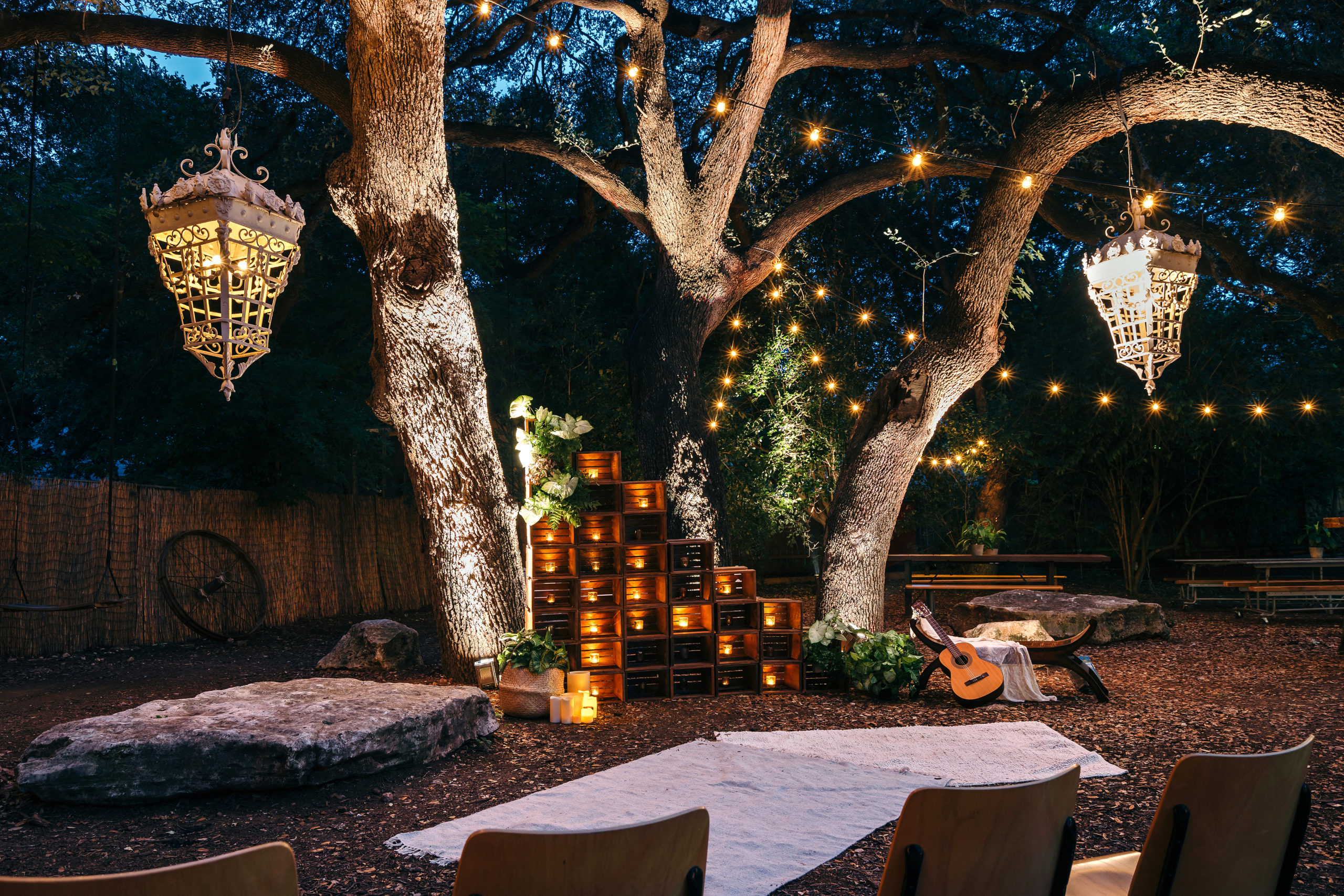 Book your event at vuka
Contact us to inquire about availability, pricing or to set up a tour.