Ask about our turnkey services
We are able to provide bar, catering, AV, and planning services, as well as connect you with our preferred, local vendors.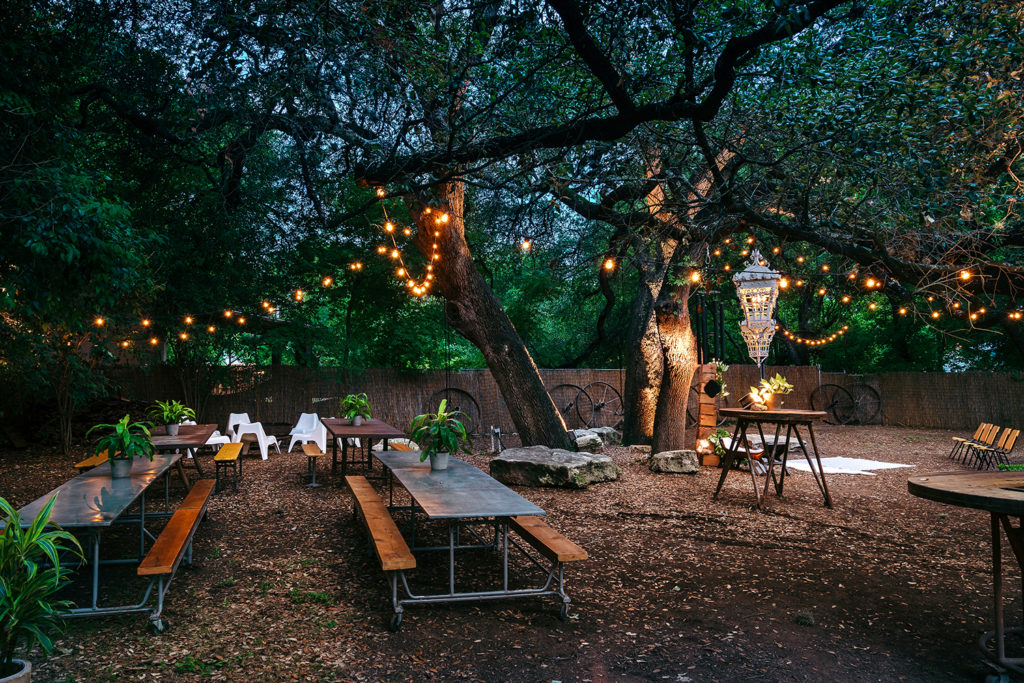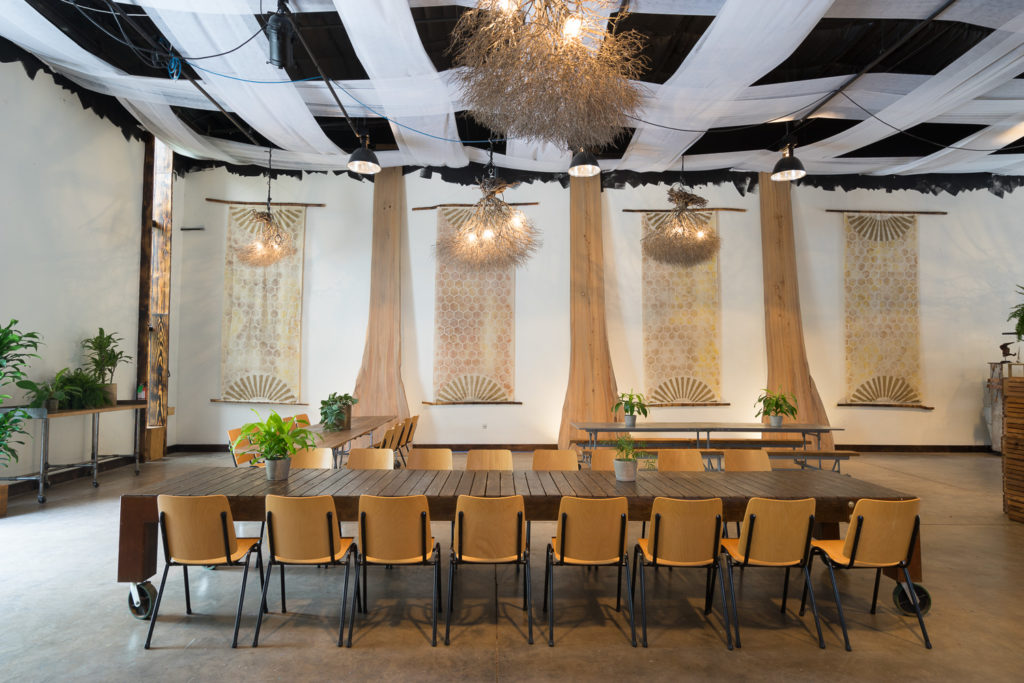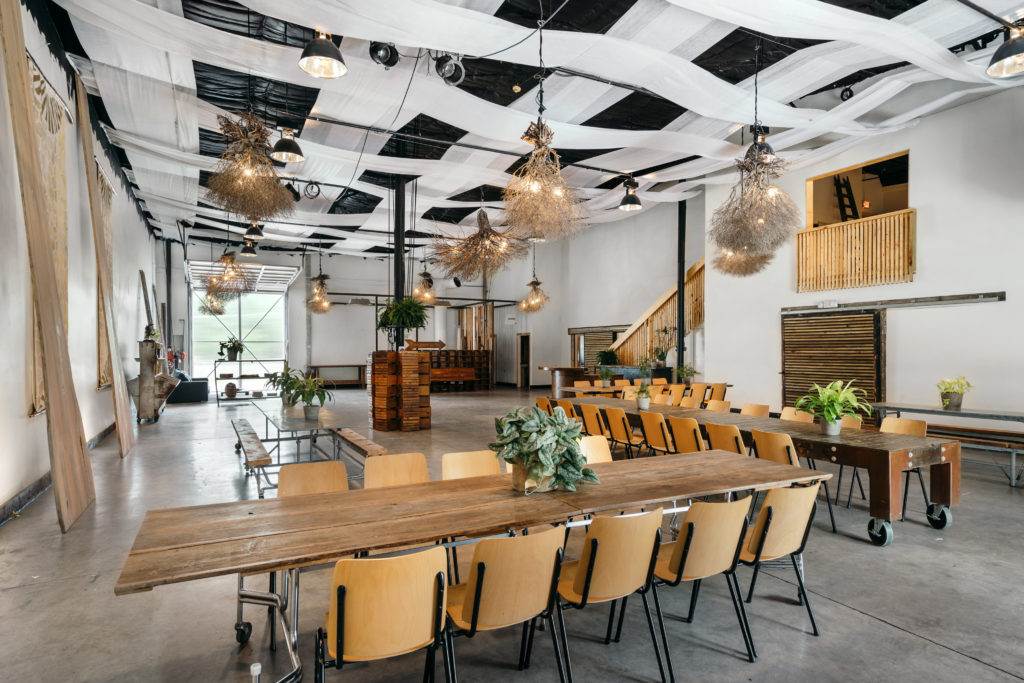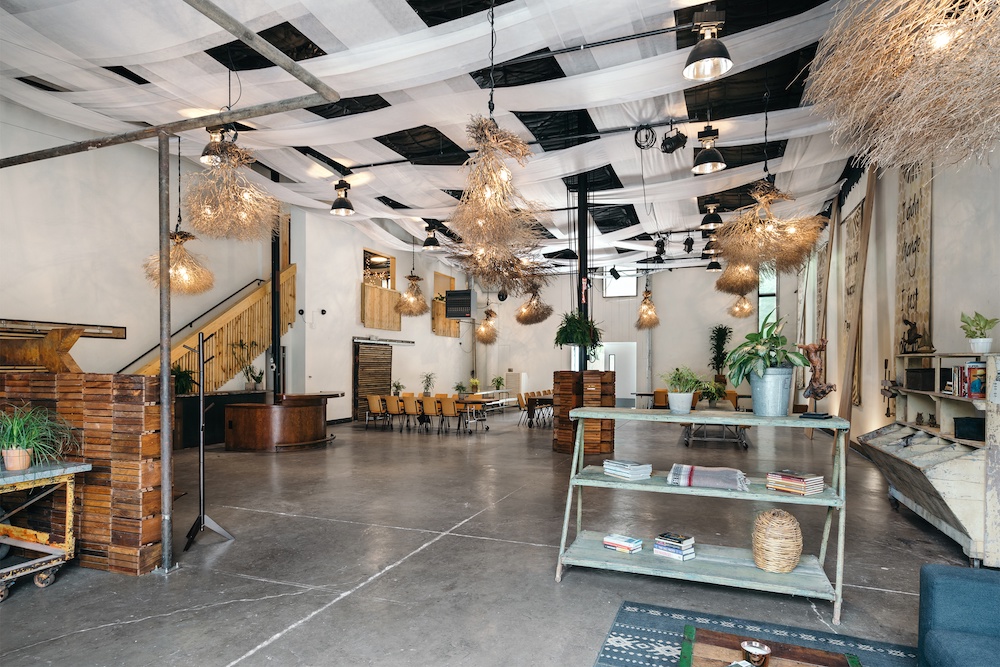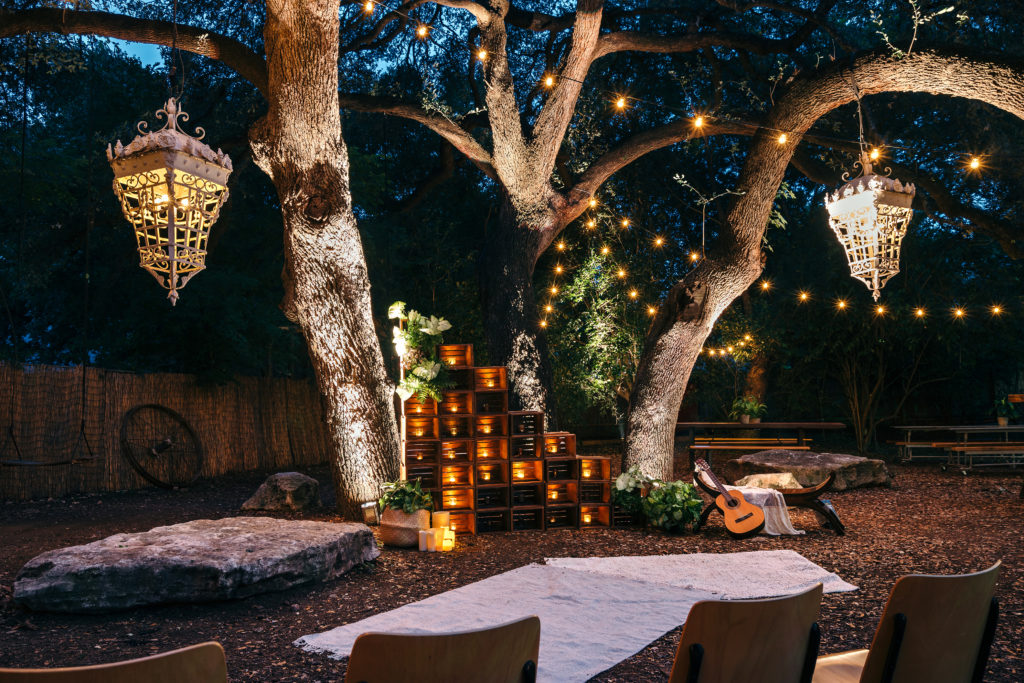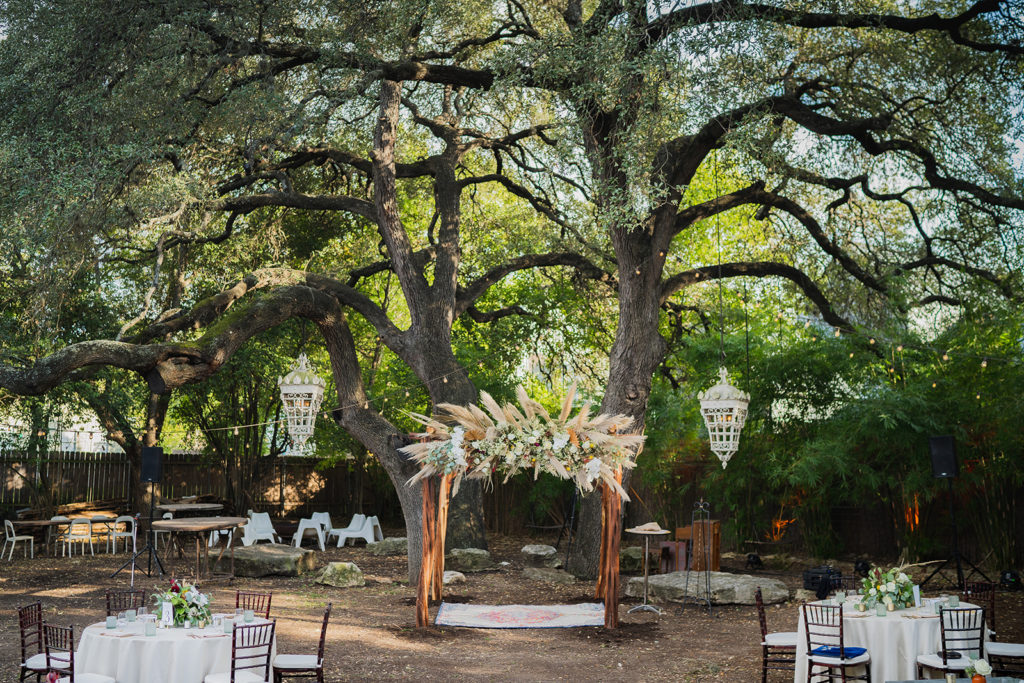 An event space unique to South Austin, Vuka Bouldin Creek is a nature-inspired restored warehouse with a special backyard, loft space, restored warehouse, and local artist tapestries designed with intention to inspire you and your guests. Great for events at any time of day!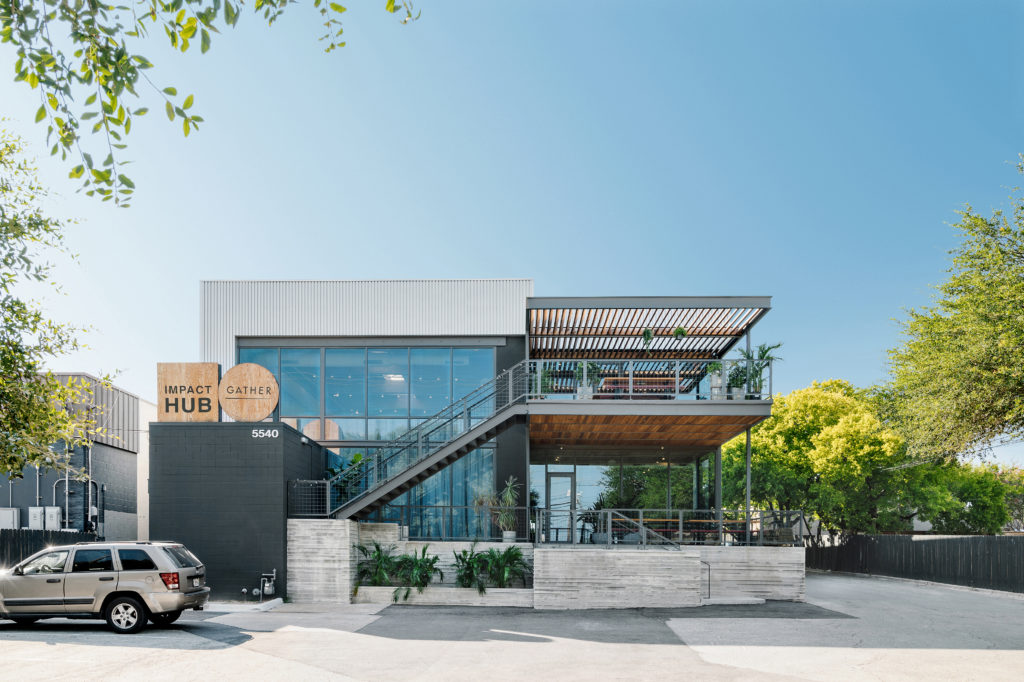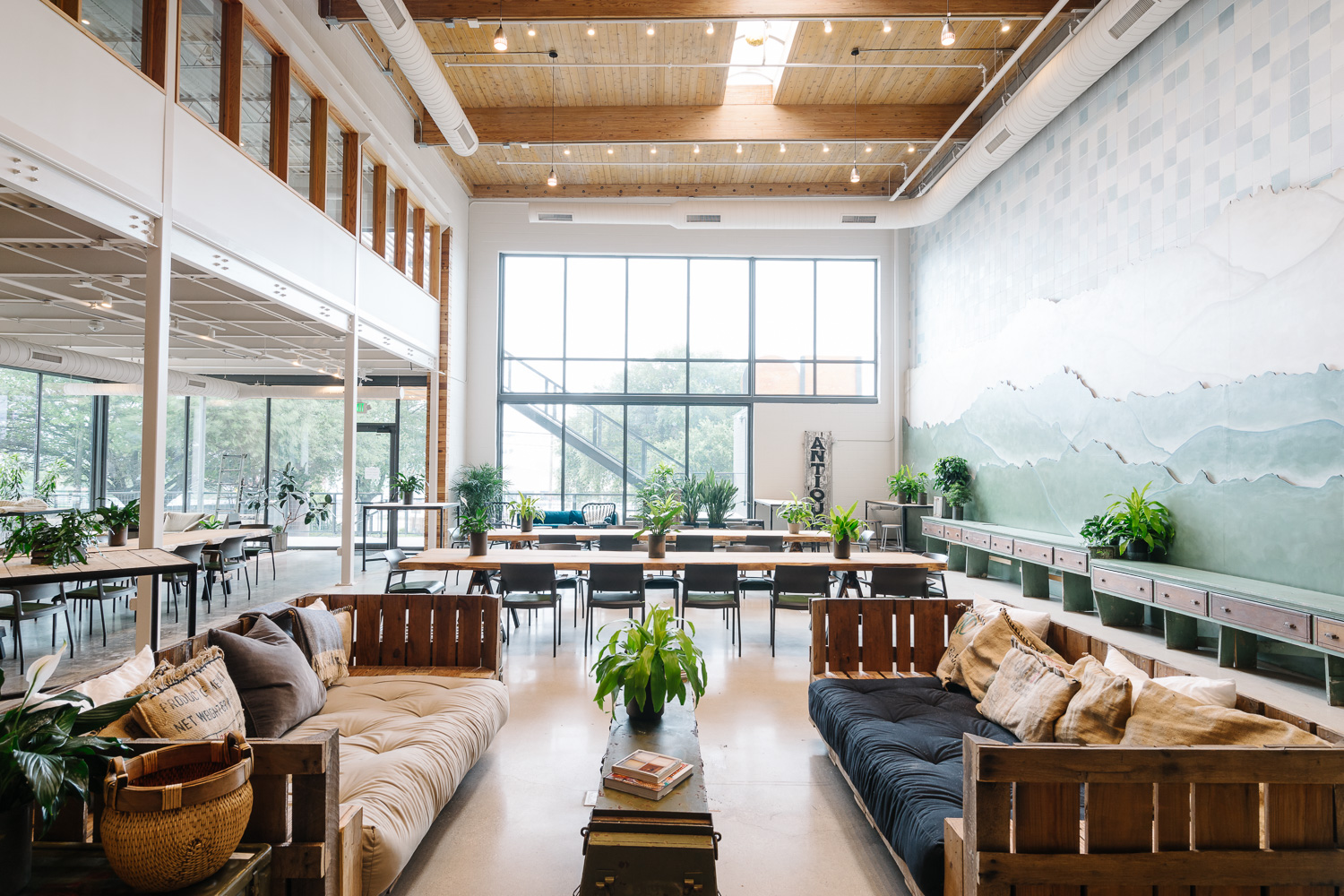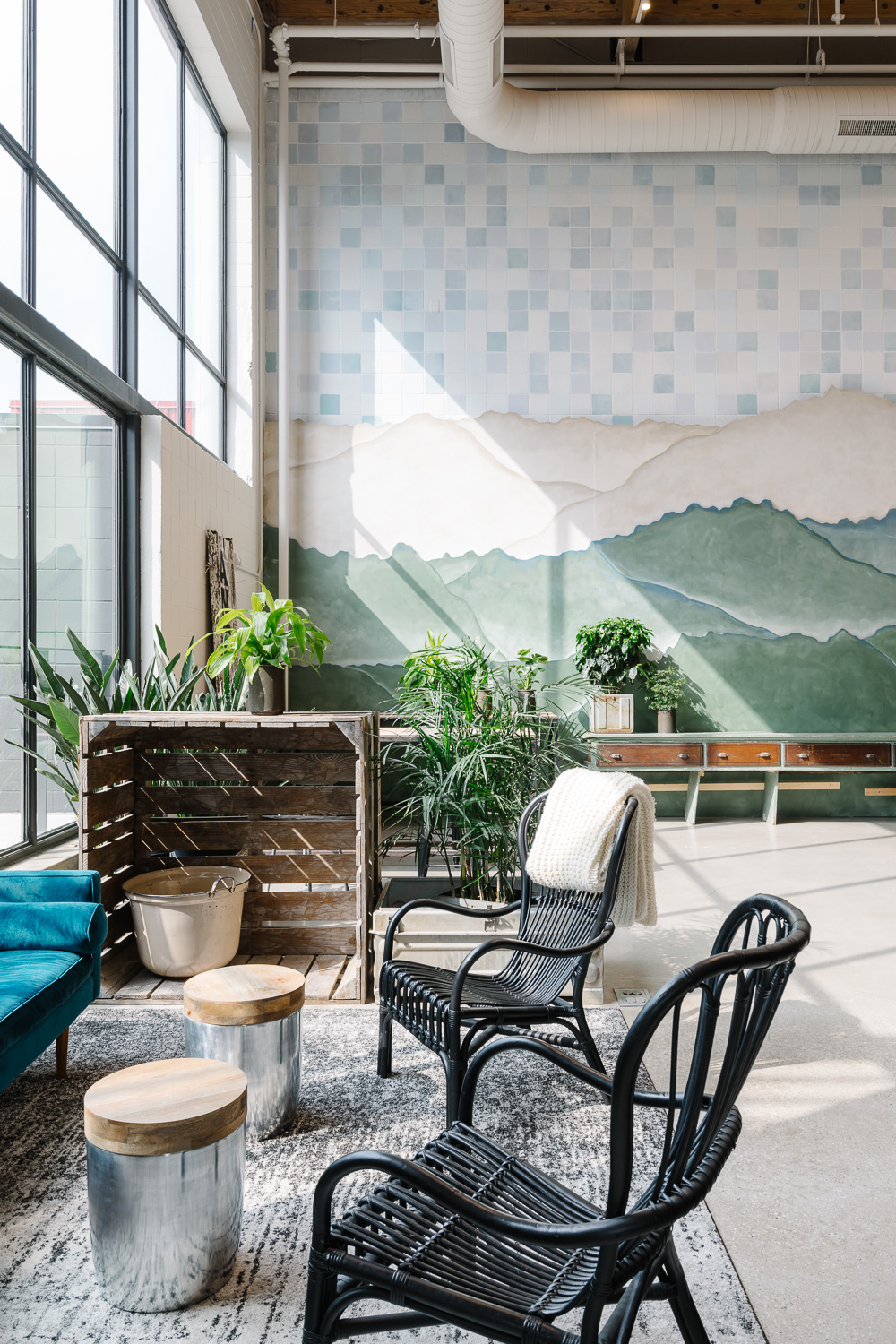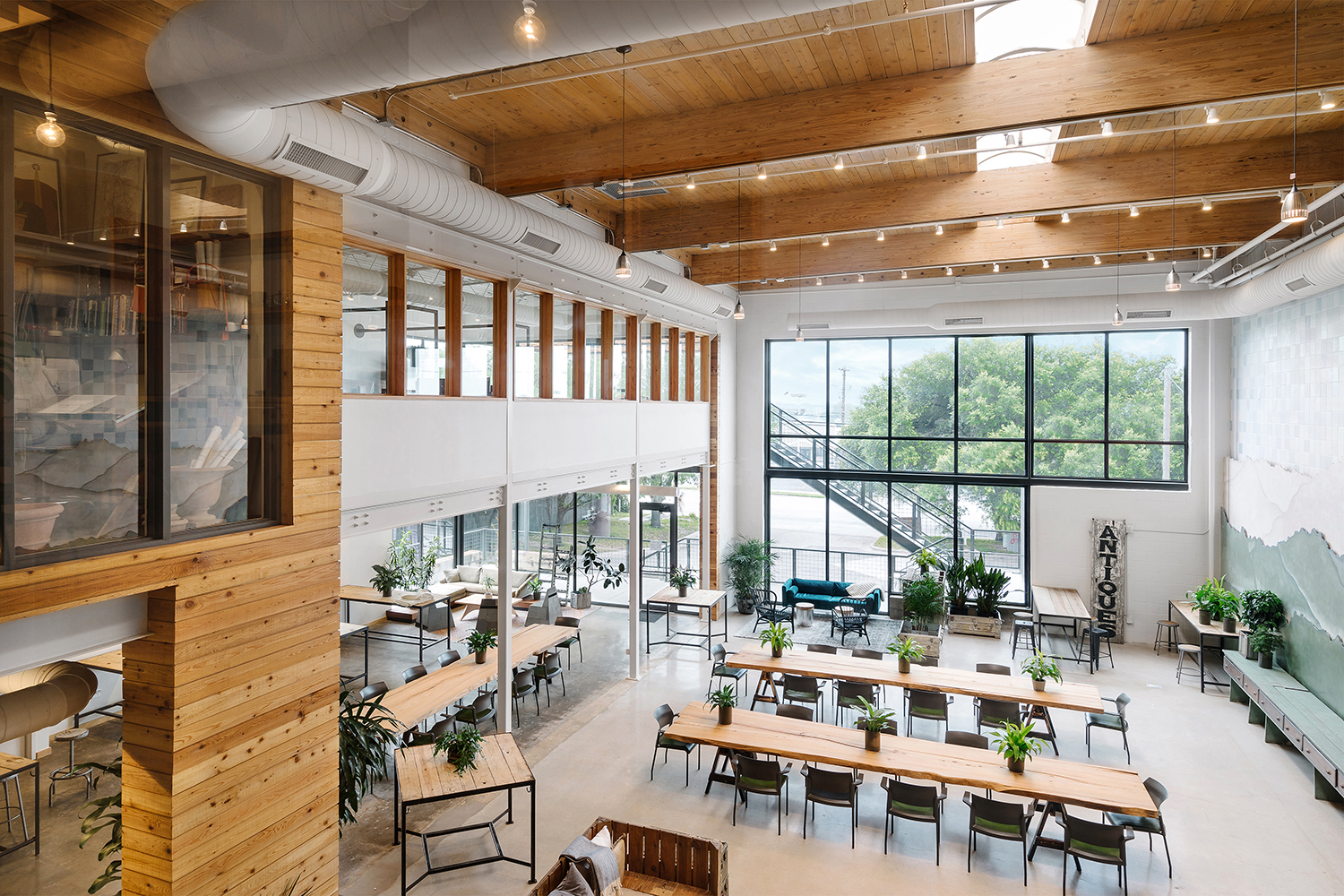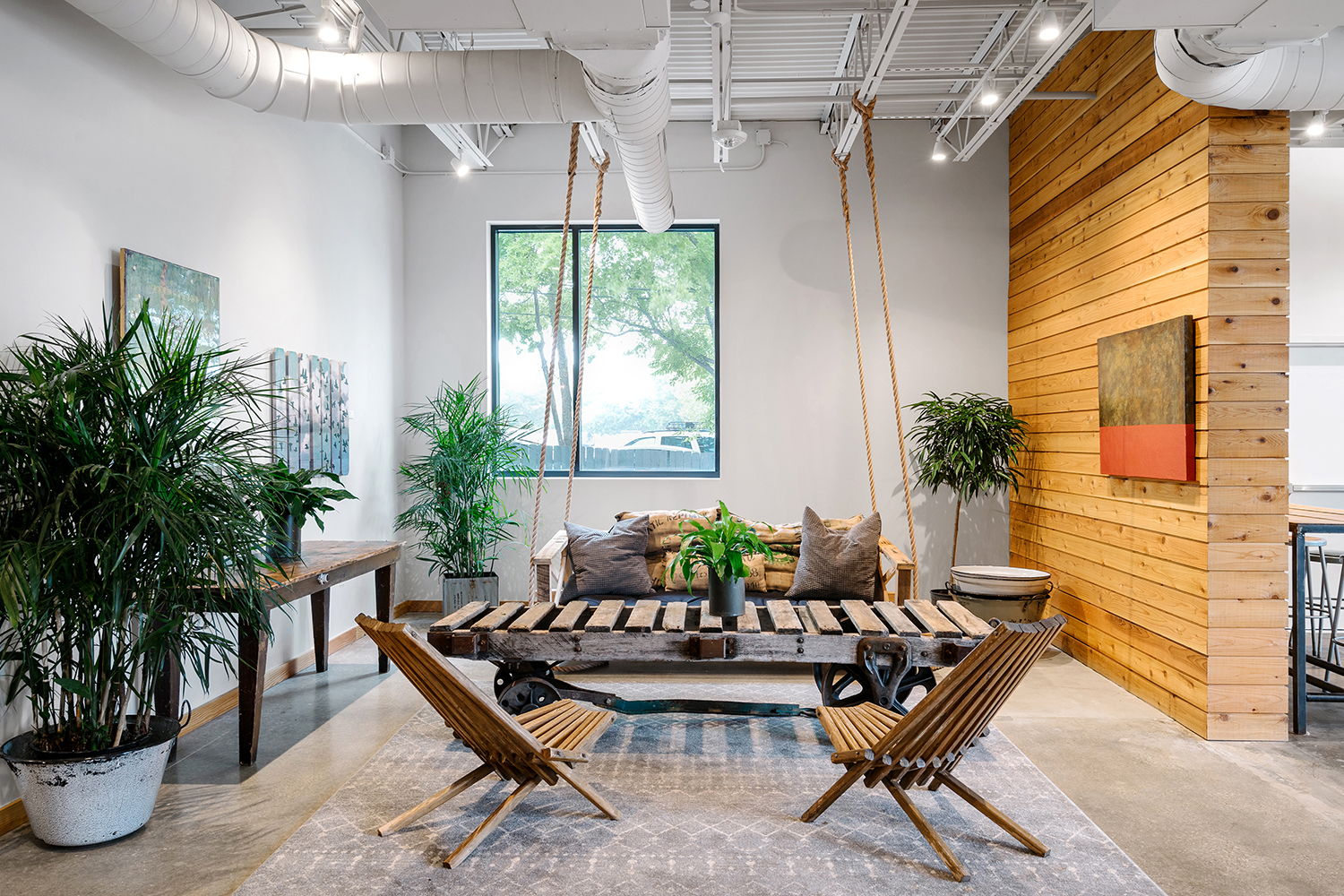 Nestled in Austin's Brentwood neighborhood, Vuka North Loop offers floor to ceiling windows, a local mural installation, a cathedral ceiling and an open kitchen area with a modern, rooted vibe. Great for evening and weekend events!
What Our Clients Are Saying