Ask about our turnkey services
We are able to provide bar, catering, AV, and planning services, as well as connect you with our preferred, local vendors.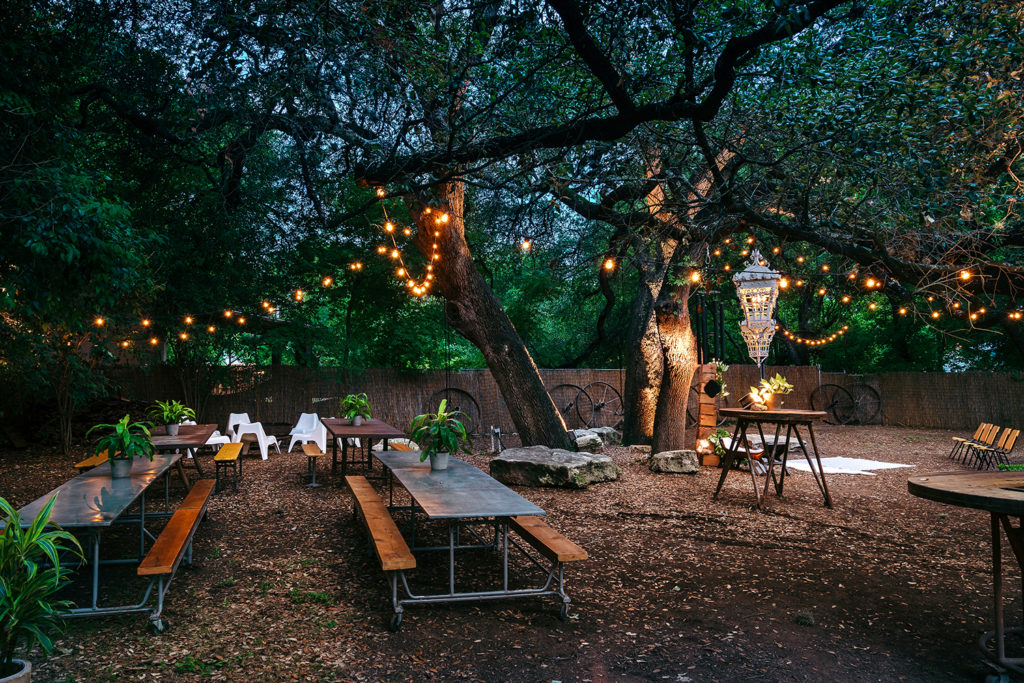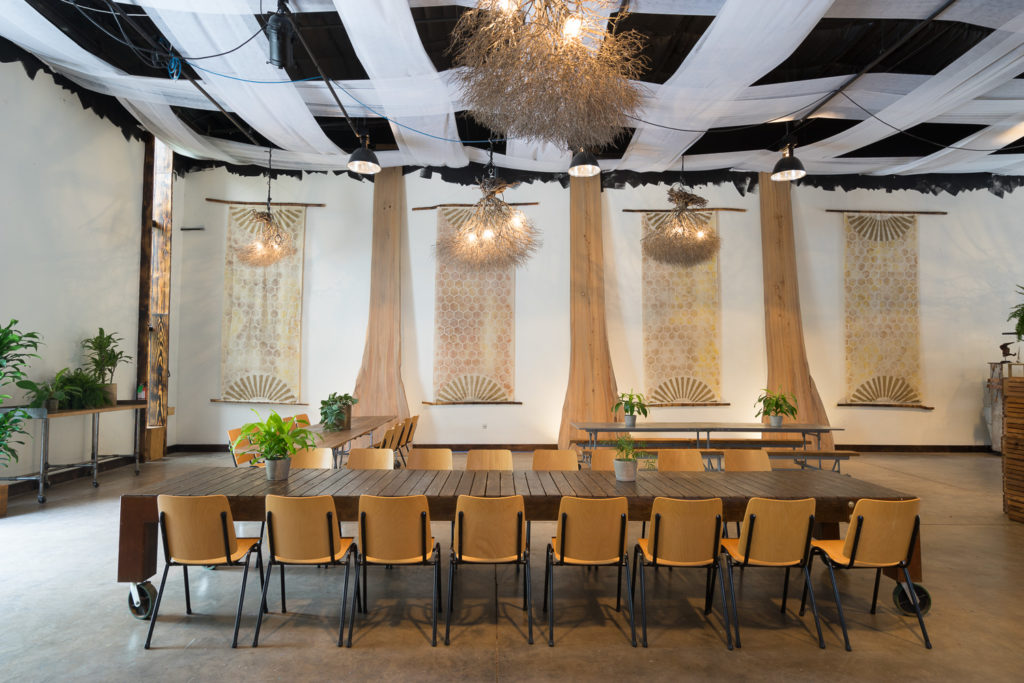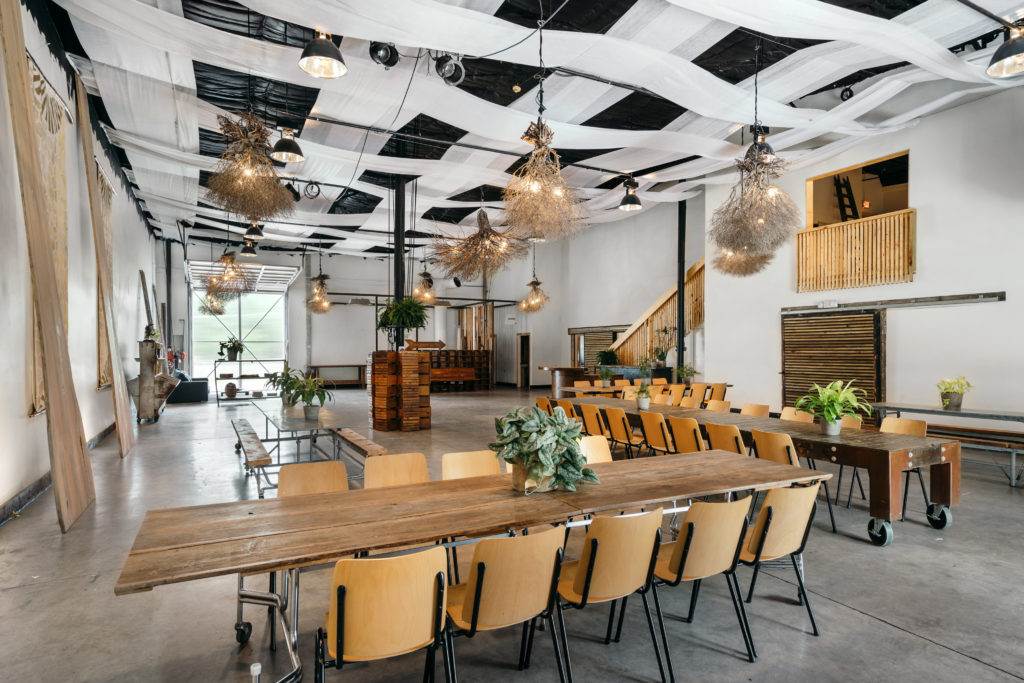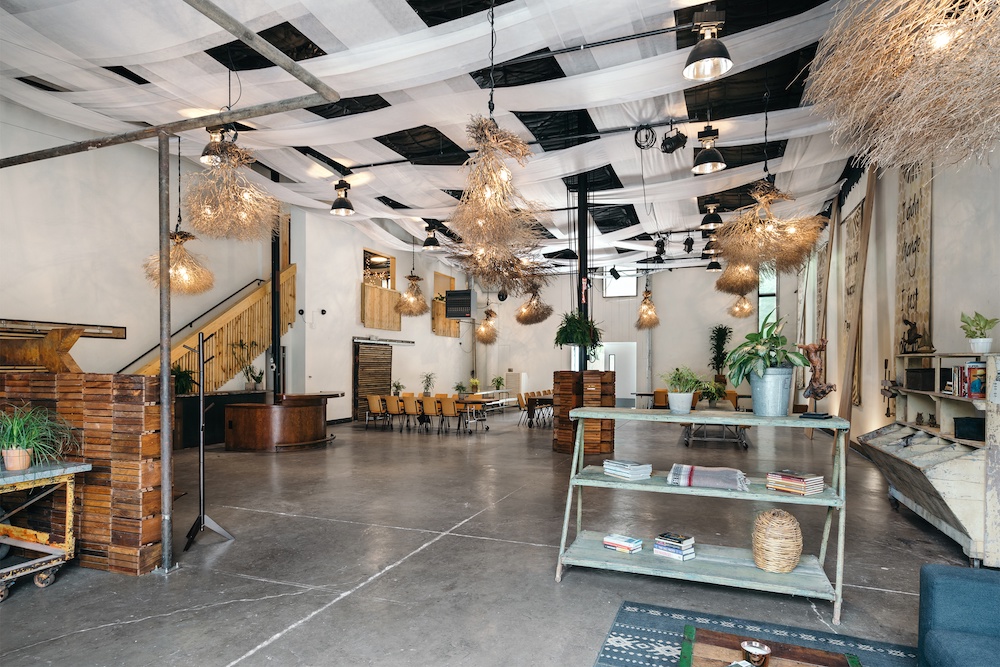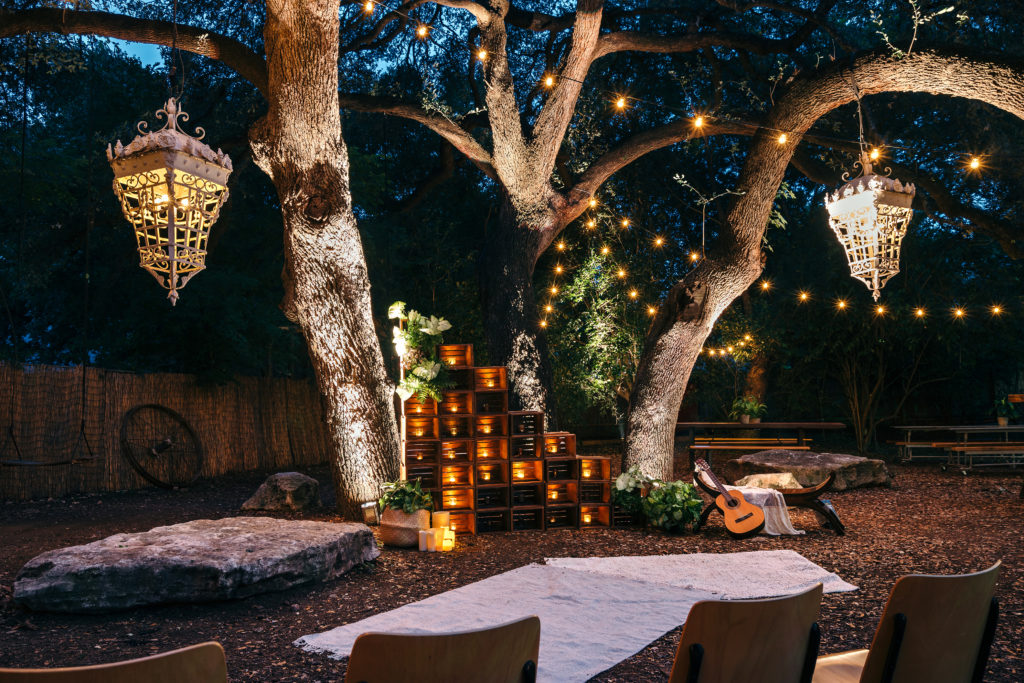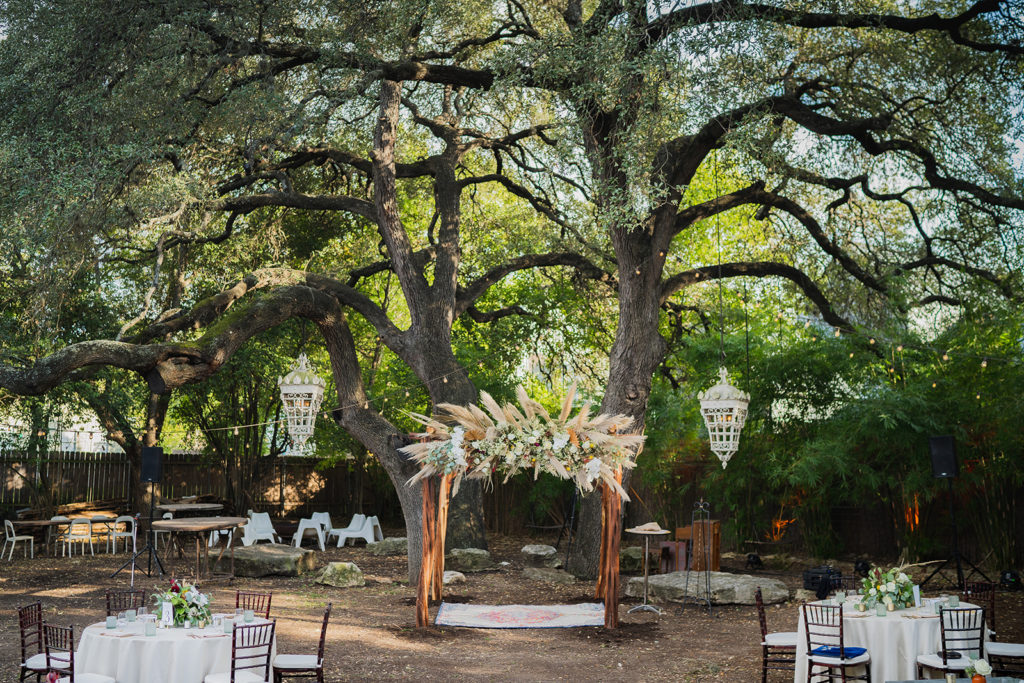 An event space unique to South Austin, Vuka Bouldin Creek is a nature-inspired restored warehouse with a special backyard, loft space, restored warehouse, and local artist tapestries designed with intention to inspire you and your guests. Great for events at any time of day!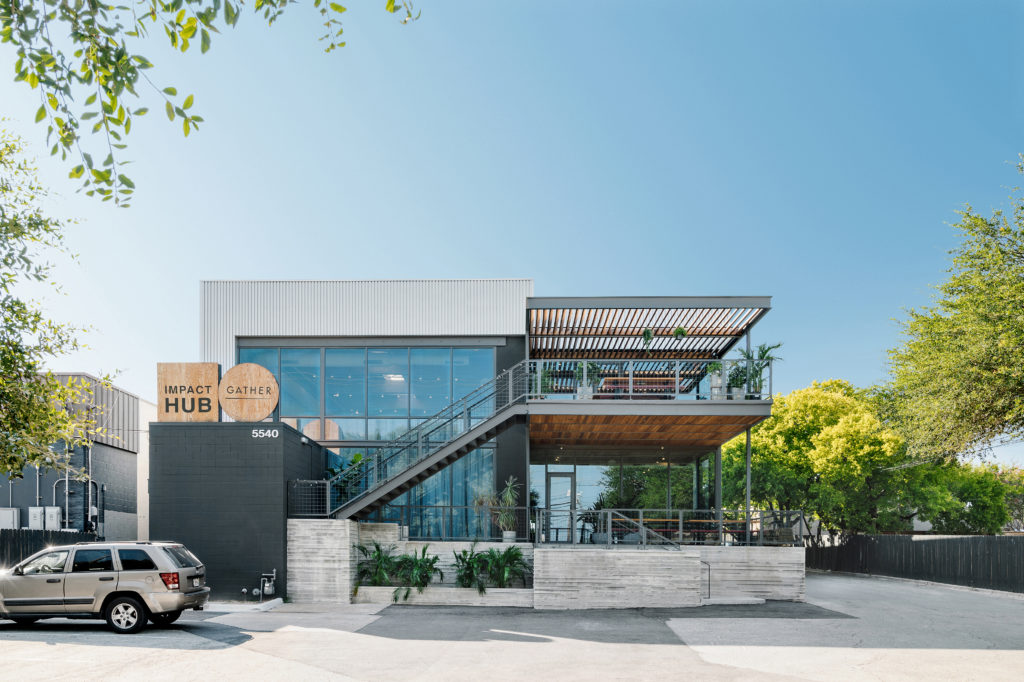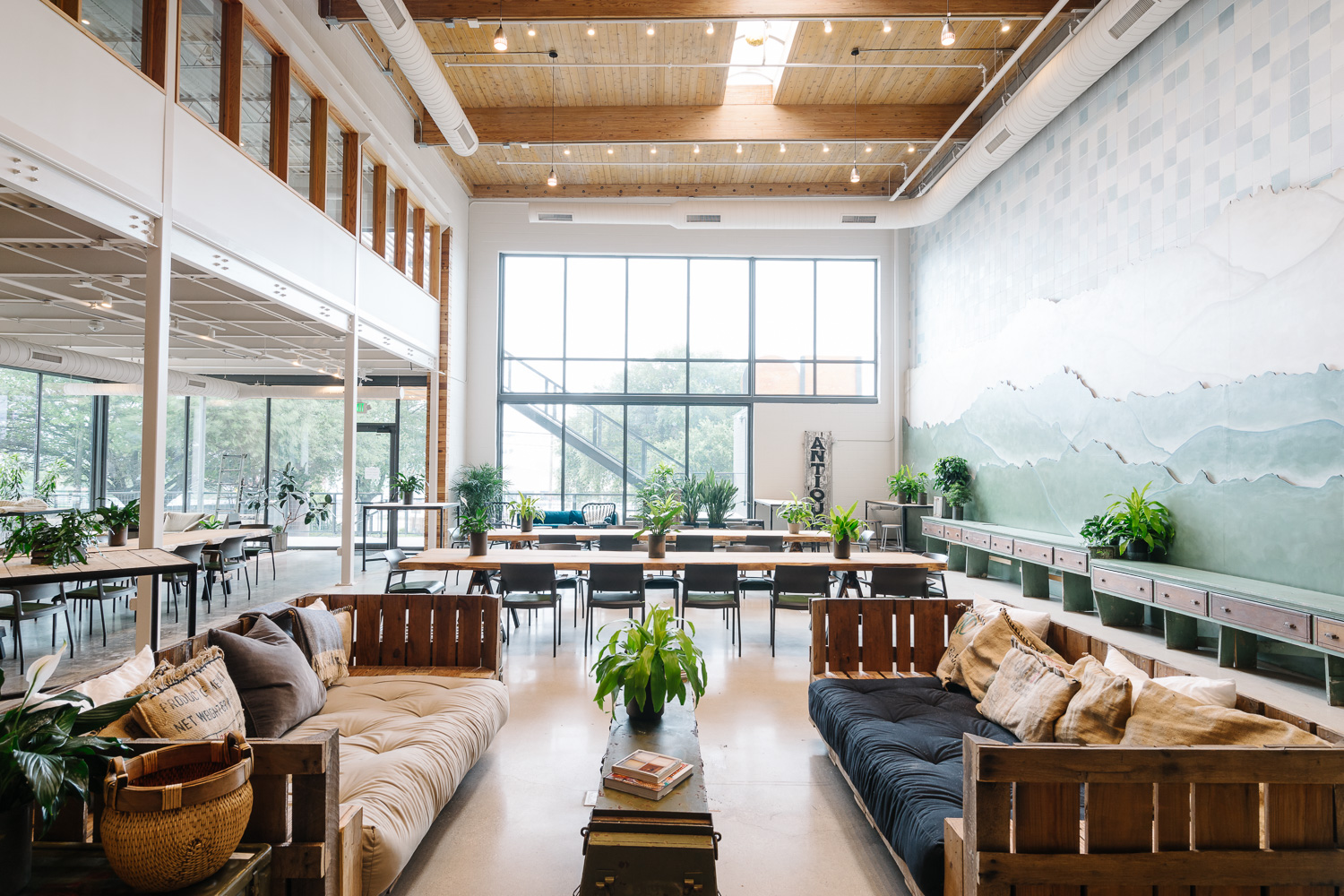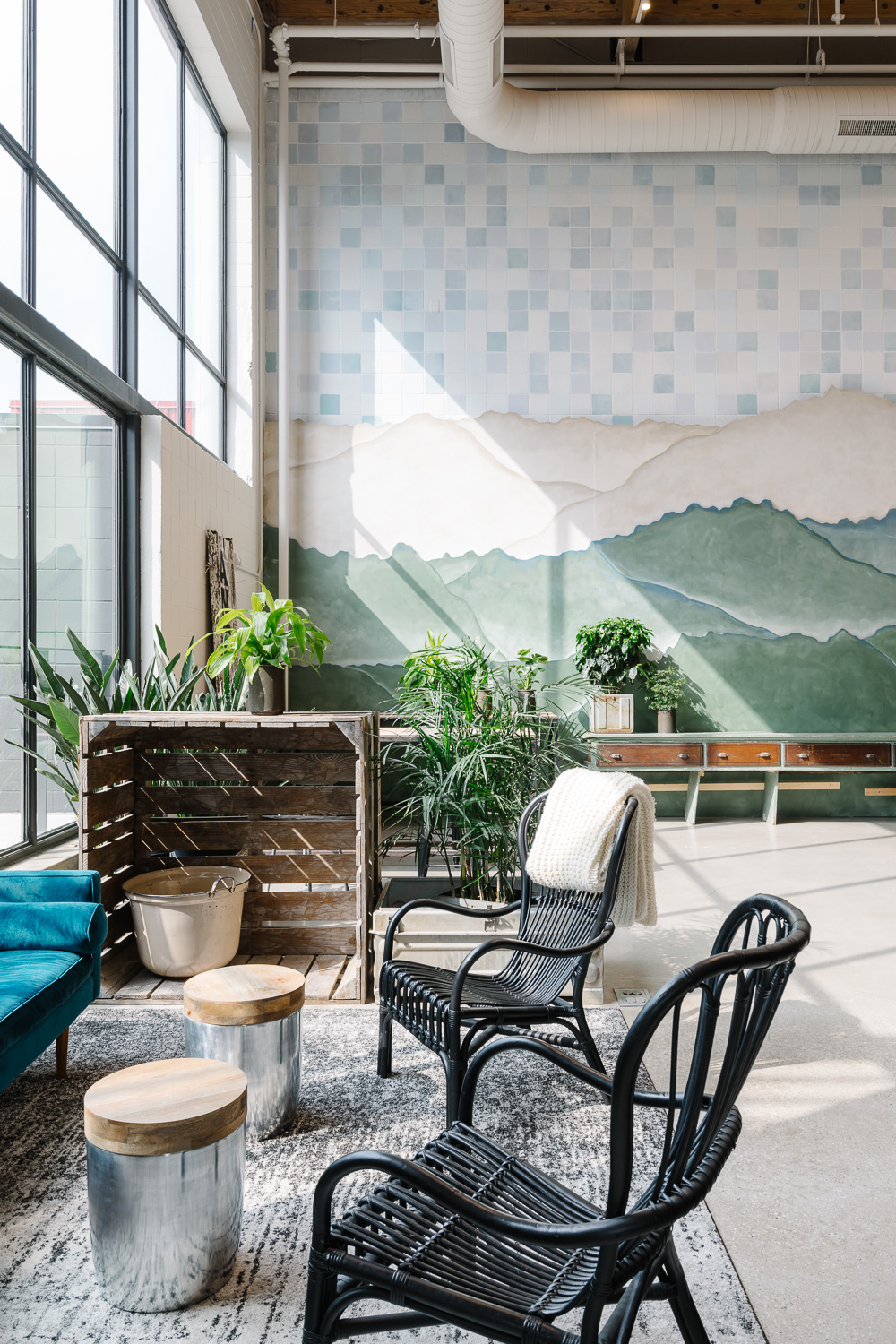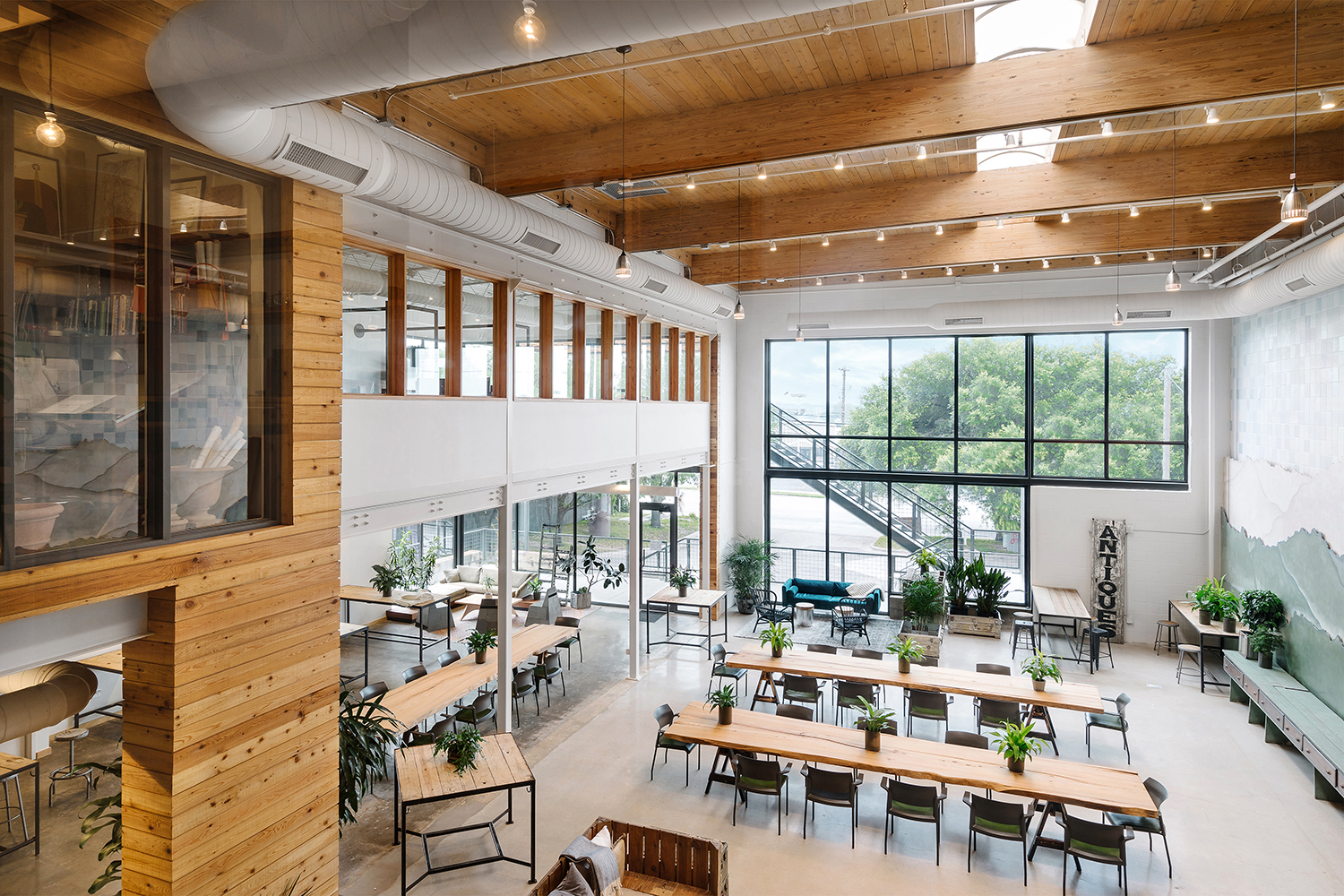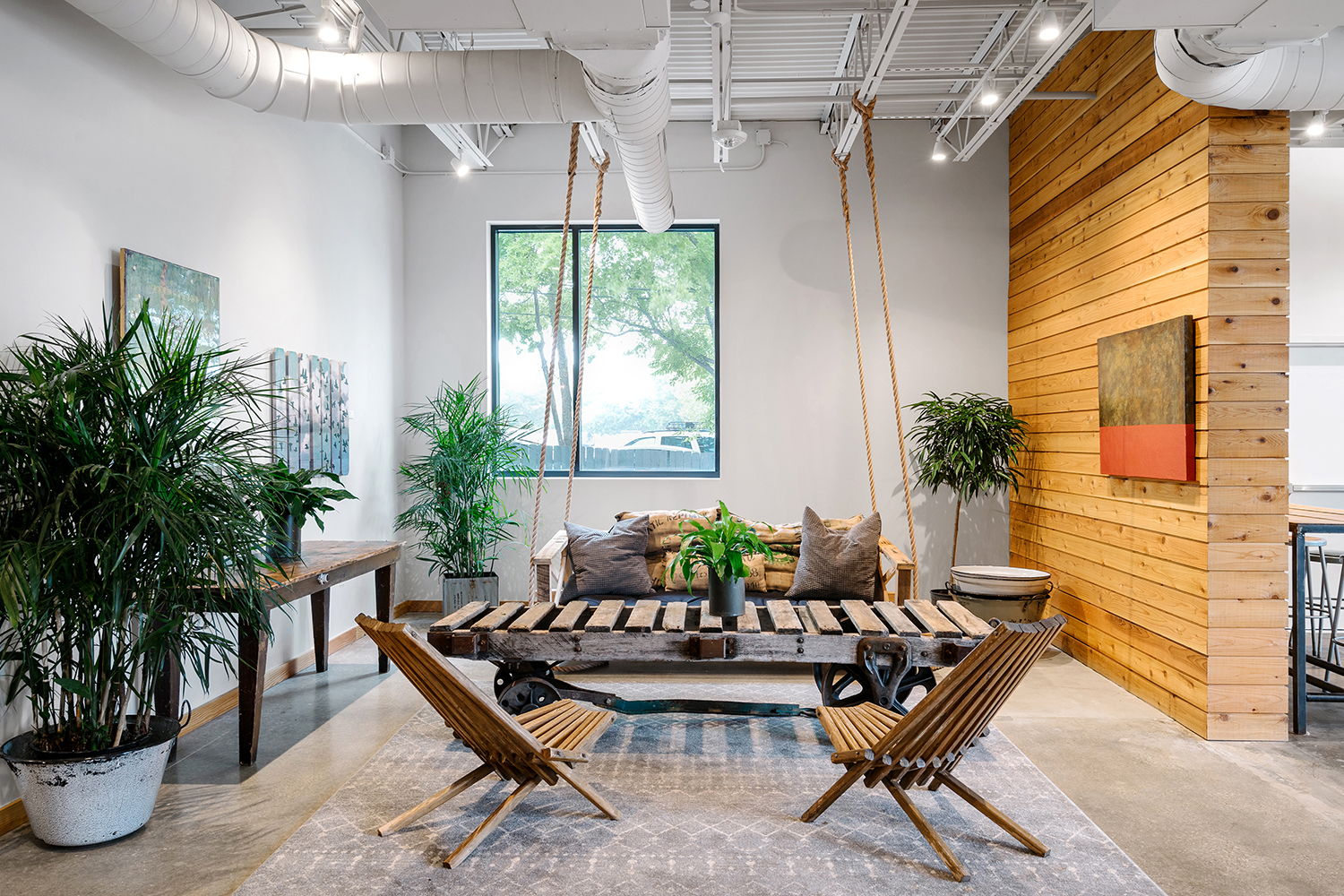 Nestled in Austin's Brentwood neighborhood, Vuka North Loop offers floor to ceiling windows, a local mural installation, a cathedral ceiling and an open kitchen area with a modern, rooted vibe. Great for evening and weekend events!
WHAT OUR CLIENTS ARE SAYING
Excellent
4.7
★
★
★
★
☆
Based on 171 reviews from
review us on
Cassandra B.
★★★★★
I attended a sound bath class here. Such a chill vibe. I would work remotely at this location. There's phone booths and a tranquil outside space.
Patrick Frisby
★★★★★
Quaint little venue to see a such as this. The Sting Quartet was absolutely amazing! They not only performed a few classical pieces, but the main show was for a Tribute to Queen which they covered beautifully! Amazing show. I talked to them afterwards, and the first chair violin as well as another had just performed at the Nut Cracker which my wife and I saw on Saturday. Would love to see them again!
Mark Townsend
★★★★★
A great experience for our holiday party. Well-tended, a nice indoor-outdoor setup aith a wonderful campfire out back.
Kan C.
★★★★☆
Gorgeous venueHelpful, kind, responsive employees -Great atmosphere and show. Definitely Visiting again
Ashlie Mildfelt
★★★★★
Our wedding night was so incredible because we chose VUKA Bouldin Creek as our place to celebrate such a special day. The venue space is wide open and the backyard is perfect for an outdoor wedding. Our guests commented how amazing the space is. The venue would be half as amazing though if they didn't have Ash Innes running the show. We are wise to have hired her as the day of coordinator. She ran everything so smoothly and she was so amazingly calm throughout the day. Ash kept the itinerary on schedule and kindly wrangled people where they needed to be. And she did it all with a smile. Thanks Ash for helping to make our night so special!
Mel V.
★★★★★
We came for Candlelight: Film Scores Featuring John Williams and more. This venue is an older warehouse type of building nestled in the heart of Austin....
Aniket Deshpande
★★★★☆
Great venue for concerts and performances. Visited this place for the Candlelight Performance. The setting is very intimate with beautifully decorated ceilings with trees suspended upside down. I just wish they had some good chair and the one there were lil uncomfortable. The parking is a huge issue there, if you come early enough and gets lucky, you would find a parking. But nevertheless there are paid parking spots around the venue, but we were all dressed well so did not want to walk. They allow BYOB I think as I heard someone asking about the drinks and the person said you can get it from outside. I wish they had some drinks to buy inside. They also need to cover the big glass window as when the lights are turned off, and if the concert is around evening, there is a light burst from that window.All in all, the place is good, neatly arranged and maintained.
Christopher Stapleton
★★★★★
From the outside pulling up you wouldn't expect it but it's a very nice, small venue. The back/outside area had large trees, a small open area, flower beds and is well kept.I attended a small wedding here and it was lovely!
Karina N.
★★★★★
What a beautiful location! We signed up for an outdoor yoga experience through AdZENtures and it was truly one for the books! We were led on a guided yoga...
Camille Guimond
★★★★★
Vuka Bouldin Creek is the most amazing and memorable wedding venue in Austin! The interior part of the venue is spacious with unique and beautiful lighting/decor, and the backyard is really rustic and cozy!We're so grateful that Ashley was there to make our wedding the most unforgettable day of our life! She was so accommodating, dedicated, and went above and beyond to make our big day feel special!Thank you very much Vuka Bouldin Creek and Ashley! We wouldn't have changed a thing 😊
Veronica Littlejohn
★★★★★
Attended a candlelight fever concert. Nice place and very pleased with safety protocol in place. (Mask, tempt checks, well social distancing) and concert was delightful.
Kim Glowski
★★★★★
We recently held our wedding at Vuka Bouldin Creek and it could not have gone better. Ashley Innes, their head of events, was incredibly easy to work with and made the entire experience as stress-free as it could possibly be. We had to dramatically reduce the event size due to COVID and working on the new plan was very easy and made what could have been a negative situation into a positive. The wedding went off without a hitch and we were able to let loose and have a blast knowing that Ash had everything handled. I highly recommend both Vuka and Ashley, as the space is beautiful and Ashley is the best.
Michelle B.
★★★★★
Vuka is beautiful and super versatile. I've seen it host gorgeous backyard weddings as well as corporate events. A true Austin vibe and in a great central...
Emma Verrill
★★★★★
We initially chose VUKA on Monroe for their beautiful, accessible space and their help with vendors planning our wedding. Working with Ash was effortless and she was helpful, communicative, and thoughtful. We planned our dream wedding! Unfortunately, due to COVID, we had to postpone, and then cancel. We were blown away by the understanding, compassion, and empathy VUKA had. They were respectful in all communication and we would recommend them to anyone looking to plan an event!
Morgan Osborne
★★★★★
We had our wedding here end of February and this venue was AMAZING! We planned this wedding remotely, which added a whole new level of difficulty and this venue made that process so much easier. Ash was so helpful in the planning process! Thank goodness she's there! This venue is such a good value for a venue in Austin. There are so many stunning features in this venue already, so you don't need to do much to make this place wedding ready! We had about 175 guests and there was plenty of space for everyone to move around and have a good time. Excellent event space 🙂
PJ Christie
★★★★★
I'm basically here all the time. Its the best.
Cheryl Kaufman
★★★★★
Loved the open space, very hip and filled with light.
John Henderson
★★★★★
Great if you can afford it. Lots of wood. You'd forget how techie it means to be.