Private Offices in Austin
Give Yourself A Space to Think
Vuka Private Offices offer the best of both worlds—a flexible, private workspace in a vibrant, supportive community of innovators, visionaries and interesting professionals.
We are here to help you love where you work.
Why Vuka Private Offices?
Coworking is great, but sometimes you want a more traditional, private office for you and your team. Reduce your risk of paying for more than you need and come to Vuka.
Vuka Private Offices come in different sizes, with room for one to 25 people. Your Private Office membership includes all of our amenities and perks, plus an amazing community of peers in an energetic environment.
Two Vuka Locations in Austin
You can work in one of our nature-inspired coworking spaces in Austin's most desirable areas, both with unique designs and vibes.
Located in South Austin along historic 1st Street, Vuka Bouldin Creek offers chic Bohemian design that combines industrial with nature-inspired decor that seamlessly flows into our incredible outdoor space. Forget boring white walls, harsh fluorescent lighting and rows of cheap office furniture. We designed our coworking spaces to inspire.
Bouldin Creek has an indoor treehouse-like loft area, local artist tapestries and art installations, handmade furniture, greenery, and an array of sitting nooks inside and out to foster friendships as much as productivity. Feel like getting some fresh air? Vuka Bouldin Creek offers outdoor tables and gathering places under giant oak trees.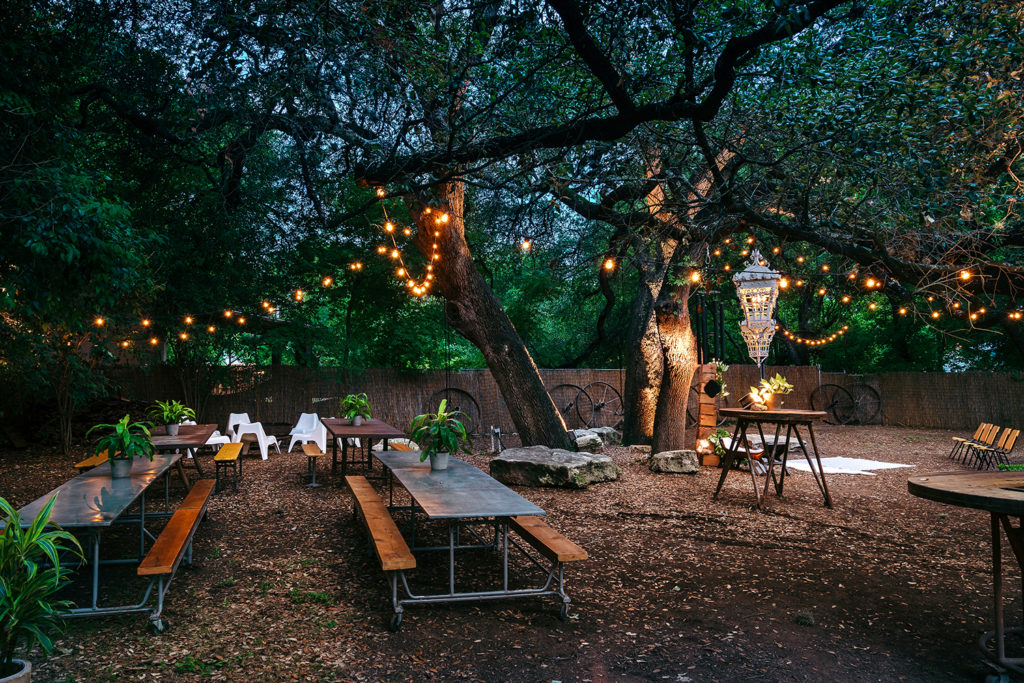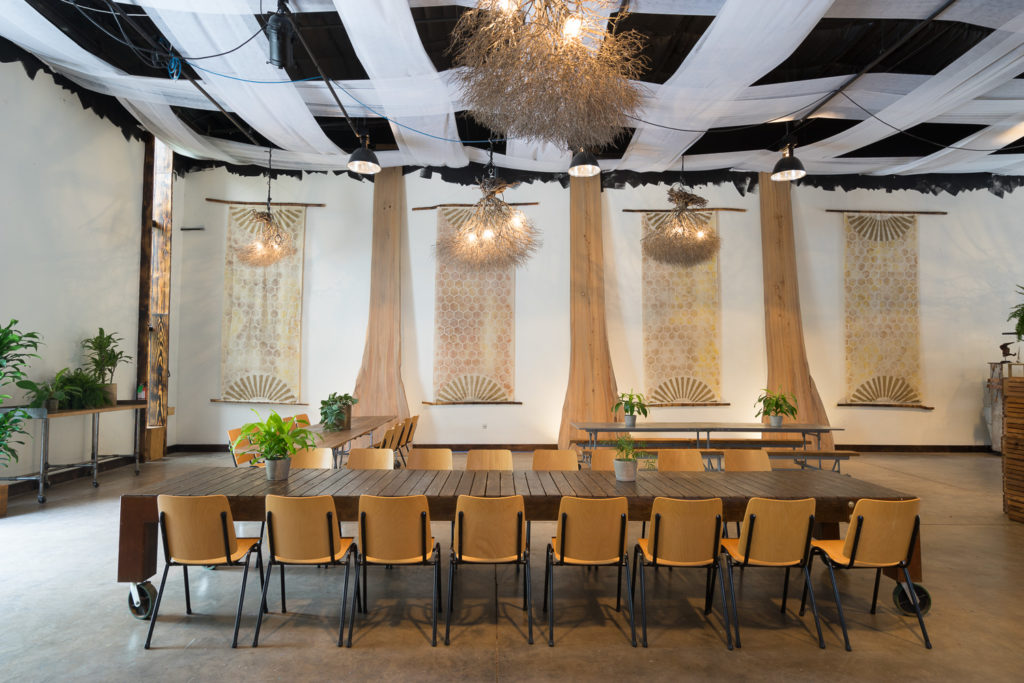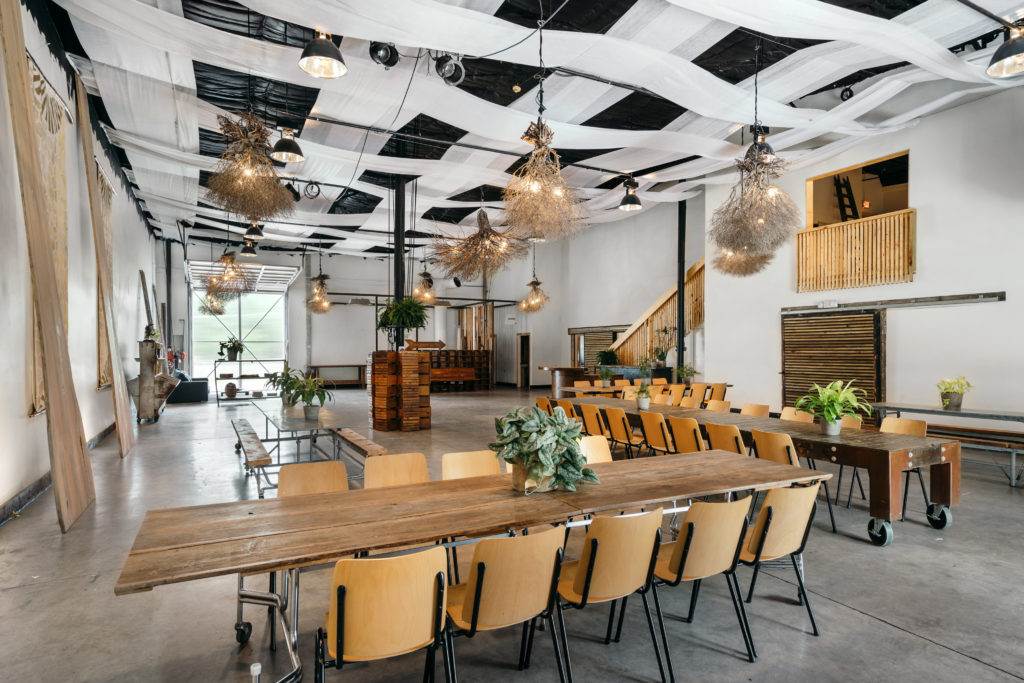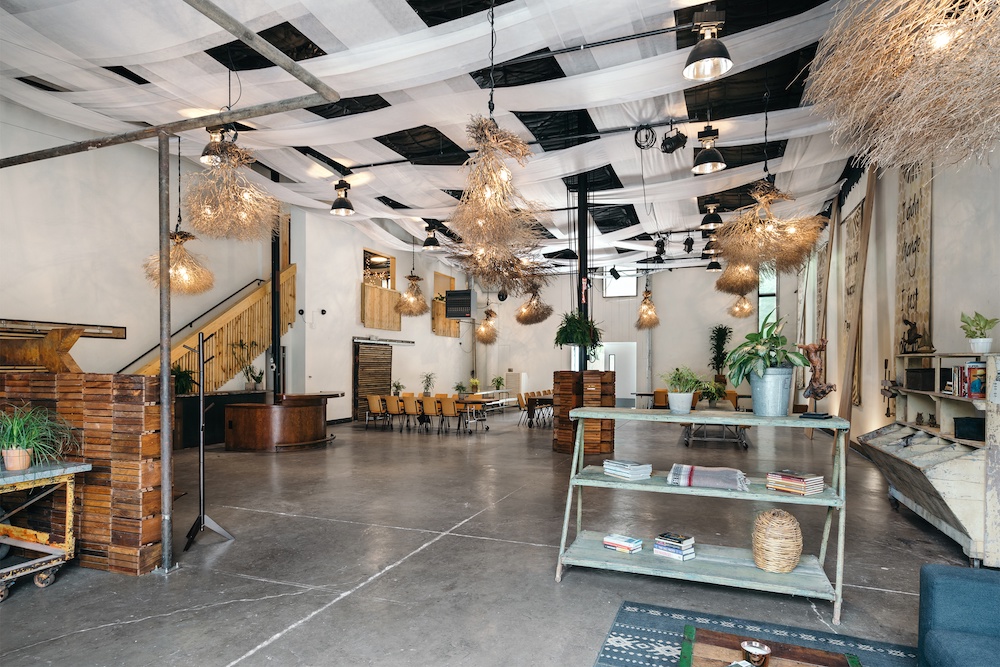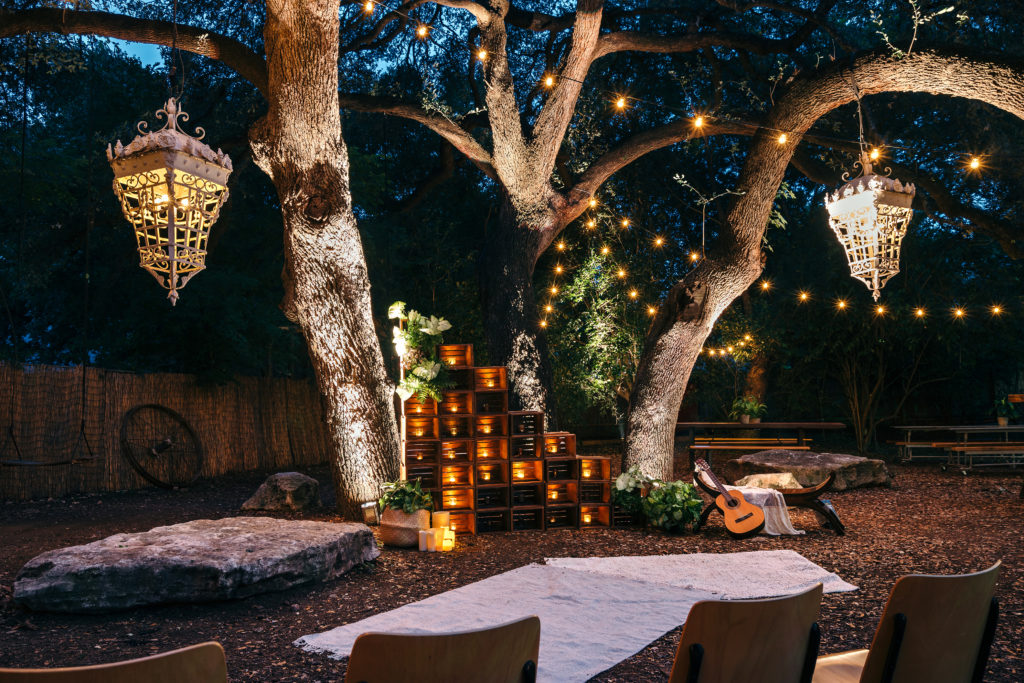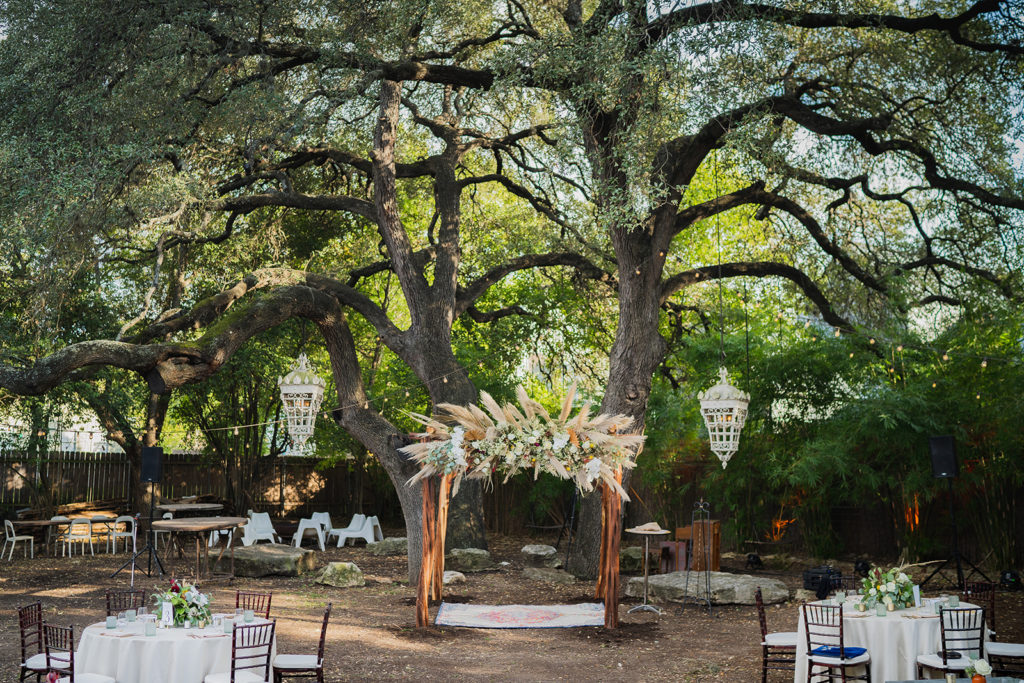 Located in a historic Central Austin neighborhood and a few blocks off of a main thoroughfare, Vuka North Loop offers a modern, eclectic feel with floor-to-ceiling windows, ample greenery, outdoor covered patios and handmade mural installations. It's hard not to be inspired by this beautiful, open space with a variety of workspaces.
Vuka North Loop is drenched in natural sunlight with high ceilings and earthy tones. Work outside amongst the treetops or get the creative juices flowing on our indoor bench swing. Ready for a break? Enjoy our sleek, full kitchen, complete with bottomless beverages. Need private meeting space? We have those, too.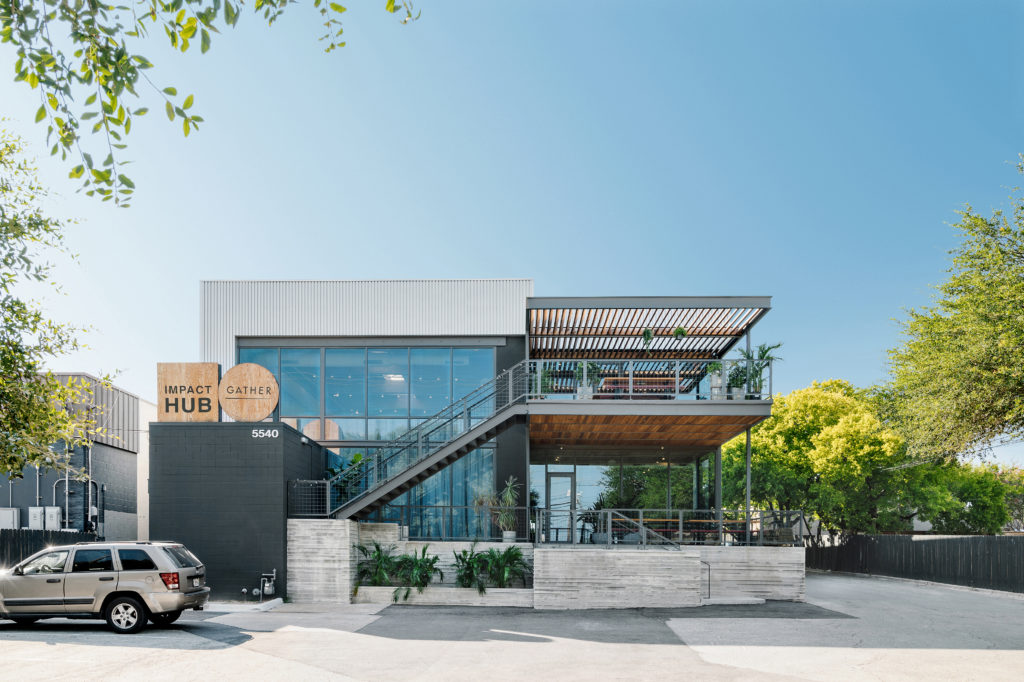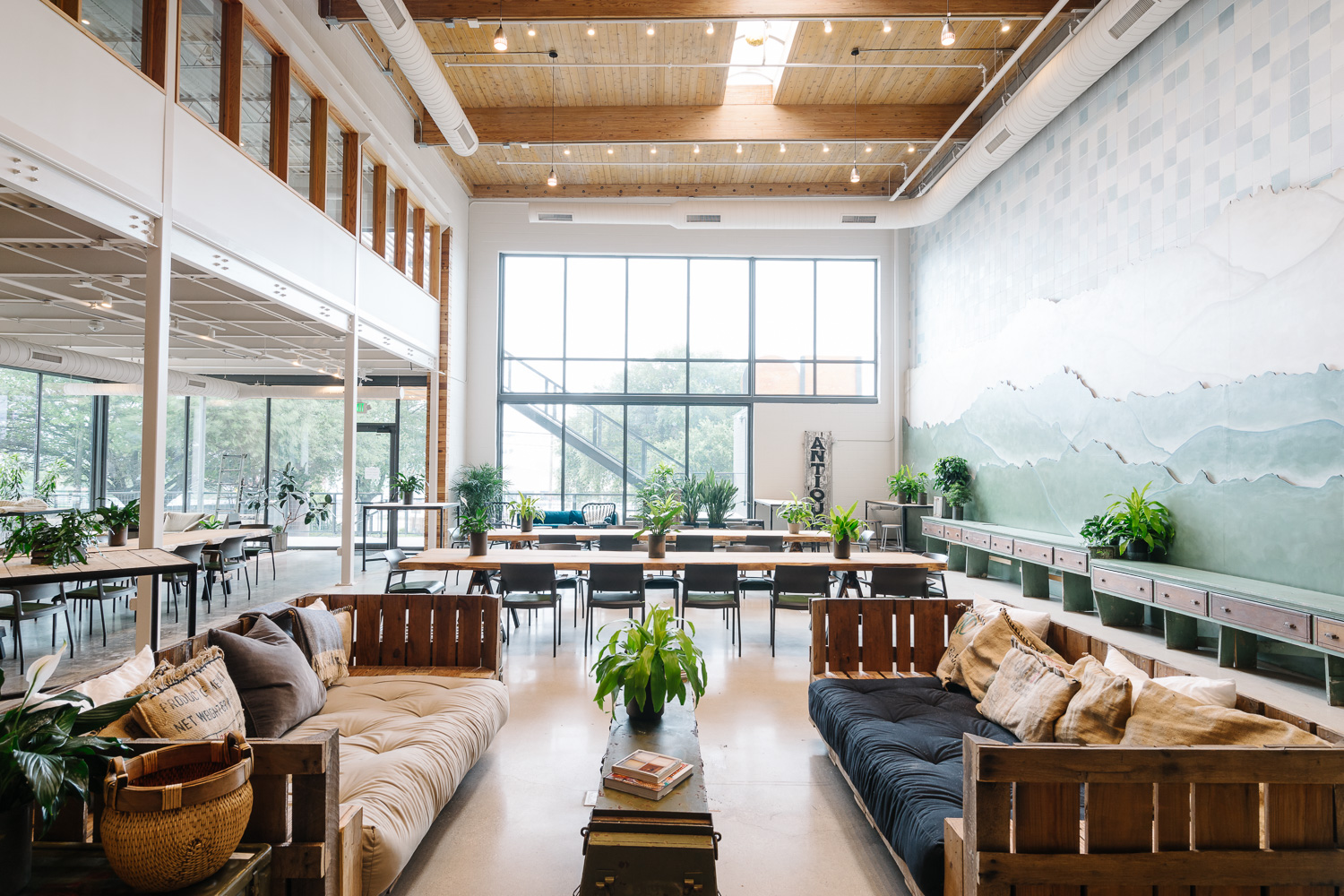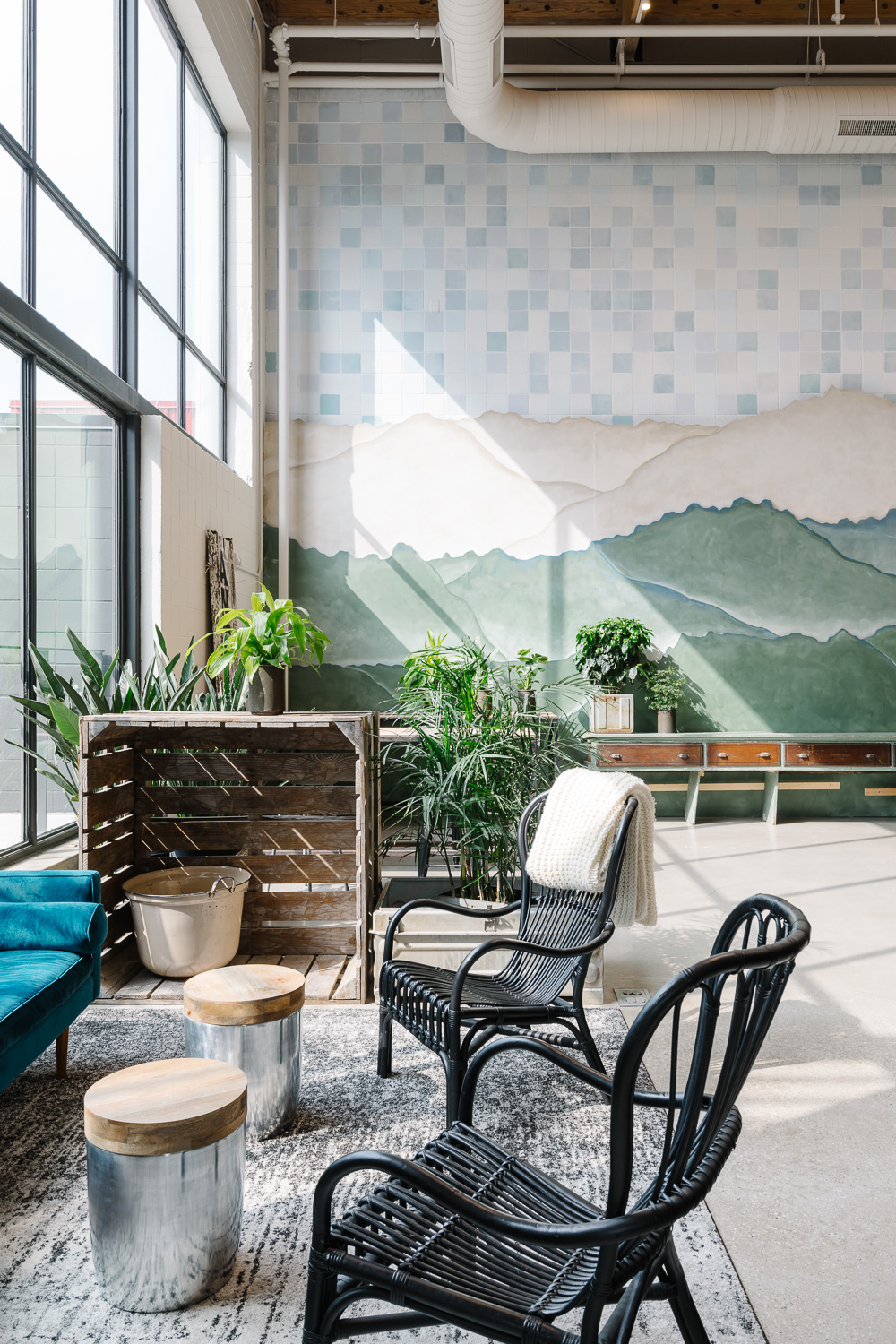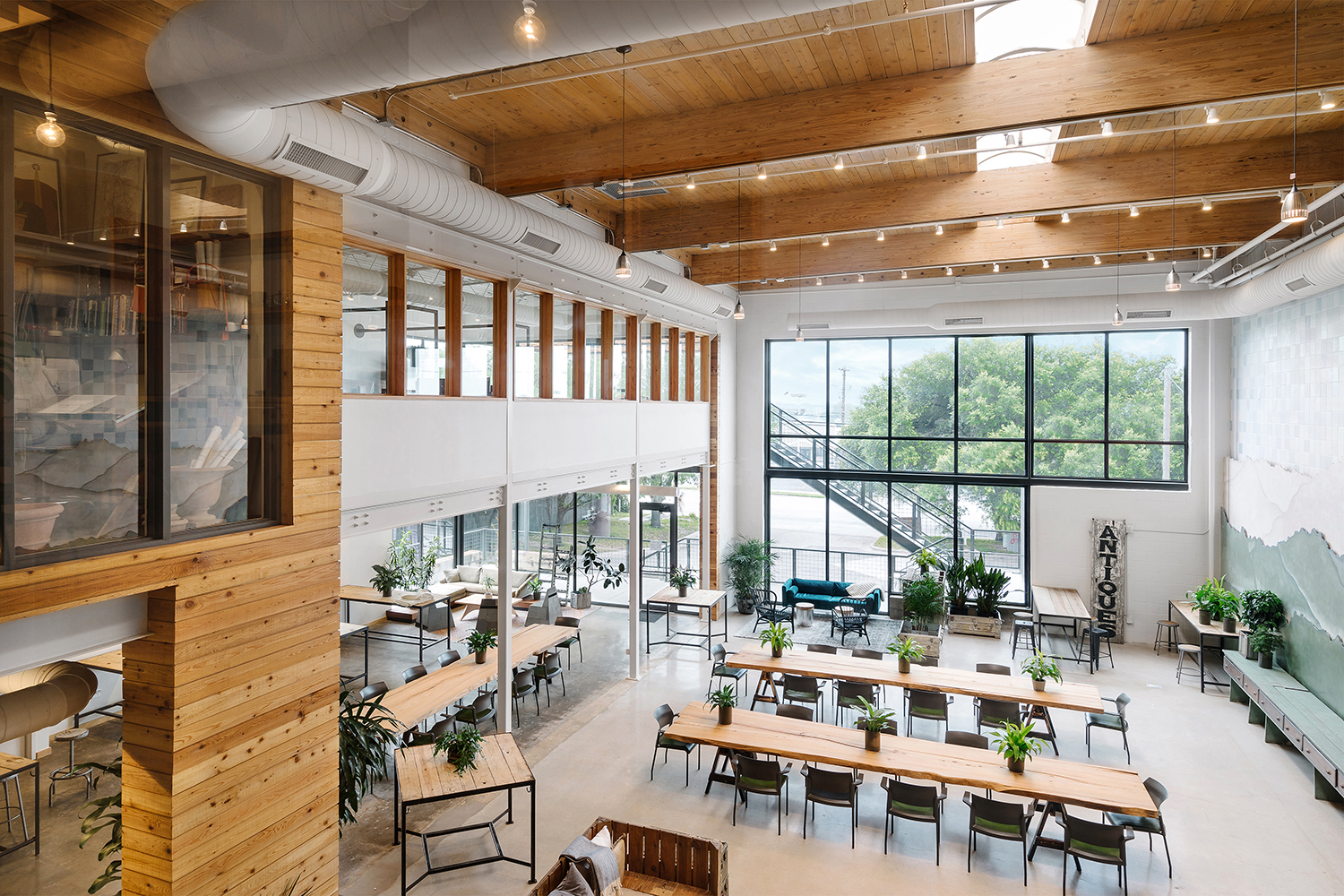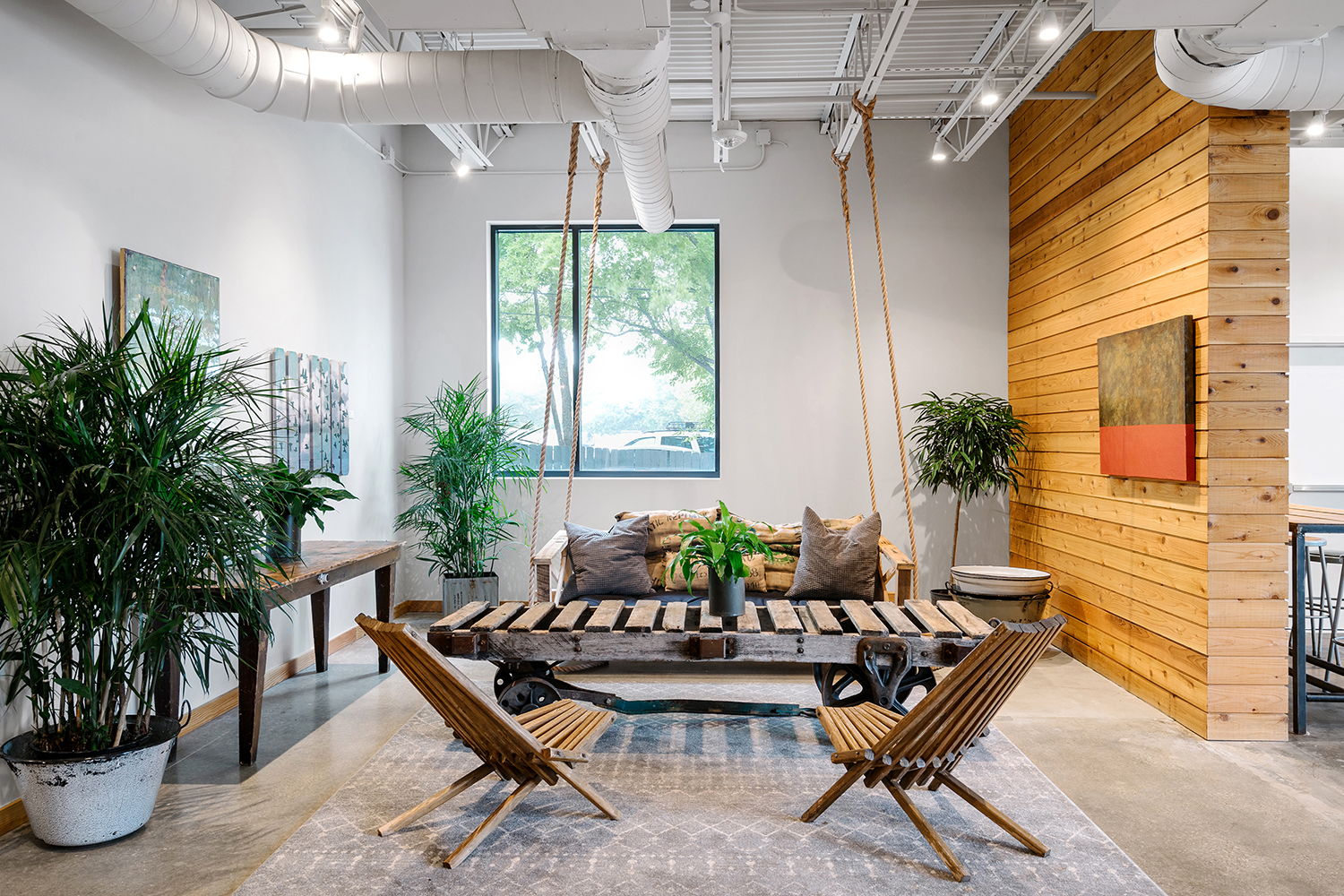 Enjoy Our Amenities and Perks
Uniquely Curated Workspaces
24/7 Access
Onsite Free Parking
Reservable Conference Rooms
Kitchen & Bottomless Beverages
High-Speed Internet
Onsite Staff Management
Printer, Scanner, Private Phone Booths & Easily Accessible Outlets
Interior & Exterior Workspaces
Community Socials
Invitations to Vuka Member Events & Programs
Pet Friendly (vaccinated and friendly pets welcome)
Networking
Guest Passes
Nearby Coffee Shops & Restaurants
Private Office Membership and Add-on Options
Offices Ranging from Room for 1 to Teams of 25
24/7 access -- even on holidays!
4 hours of conference room access/month + 50% discount for more
4 guest passes/month
Mailbox included in membership
Small Conference Rooms: $50/hour
Our small conference rooms can support up to 6 people.
Large Conference Rooms: $100-150/hour
We have several conference room options that support between 10-30 people.
Current Availability - Prices from $999 to $13,500
10 Person Office
Location: Bouldin Creek
Availability: Available Now
9 Person Office
Location: North Loop
Availability: Available Now
6 Person Office
Location: Bouldin Creek
Availability: Available Now
2-3 Person Office
Location: Bouldin Creek
Availability: Available Now
2-3 Person Office
Location: North Loop
Availability: Available Now
24 Person Office
Location: Bouldin Creek
Availability: Available Now
5 Person Office
Location: Bouldin Creek
Availability: Available Now