A wedding as unique as you
Plan your big day at one of our local Austin wedding venues. Both locations are accessible to downtown Austin and a variety of boutique and larger-brand hotels. 
We make weddings of various sizes (up to 250 guests seated) feel intimate, festive, and full of love. 
Book one of our two unique wedding venues and add on our in-house wedding planning, bar, or catering services!* 
4 hours | starting at $2000
10 hours | starting at $5000
Saturdays are only available for full-day Bookings
What's Included:
Selection of handmade furniture

On-site venue manager*

Access to prep kitchen

Parking

Large backyard with oak tree 

Whole venue access
*Our venue manager is not an event planner.
Additional Options:
Beverage and bar service

Catering

Rentals (dishware, linens, etc.)

Turnkey AV

Transportation options

Wedding coordination services

DJs

Bands

Live Poetry
Now Offering Micro Weddings
Vuka has put together an all-inclusive micro wedding package to enable the wedding of your dreams.
Ask about our in-house services
We can provide bar, catering, AV, and planning services in-house as well as connect you with our preferred, local vendors.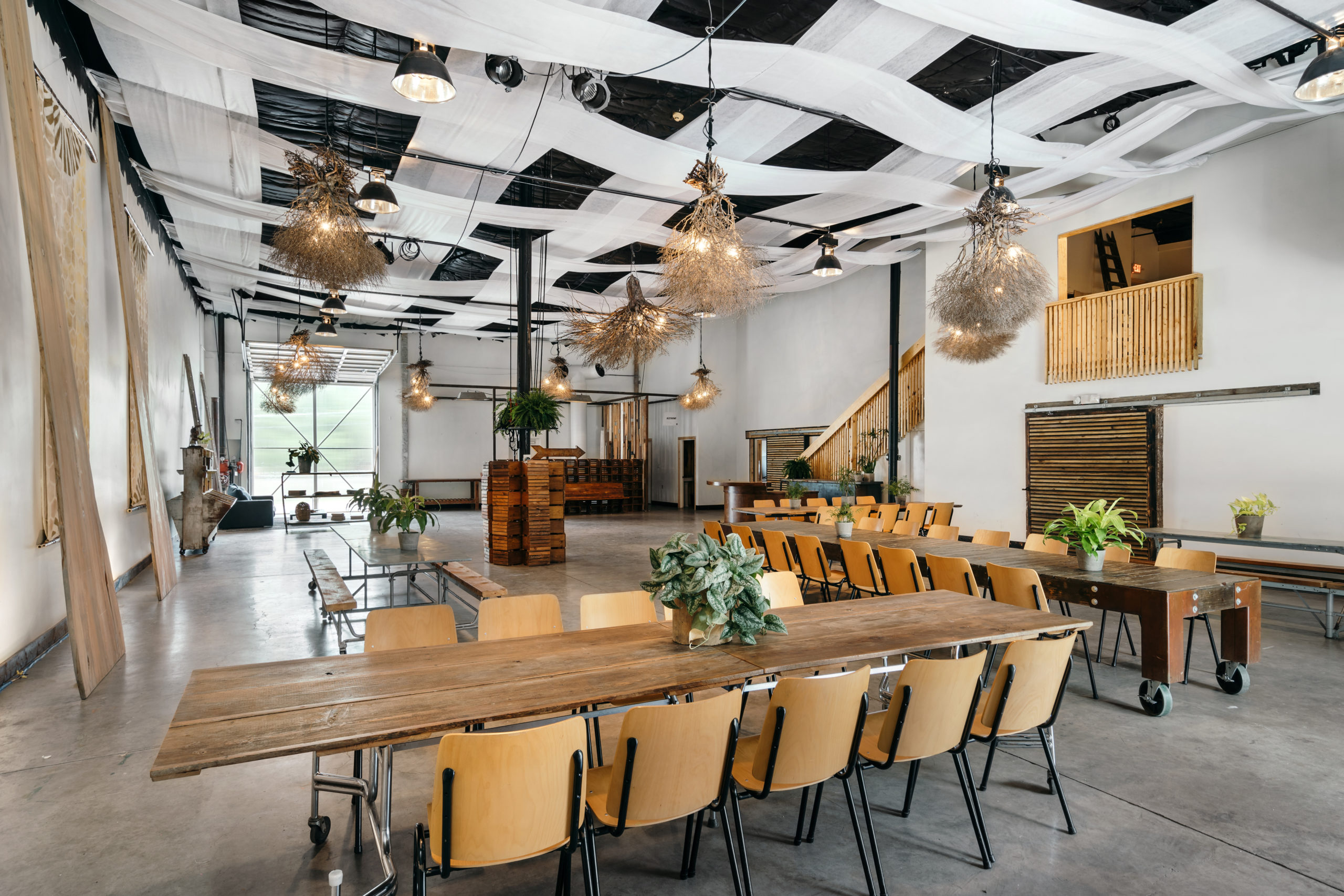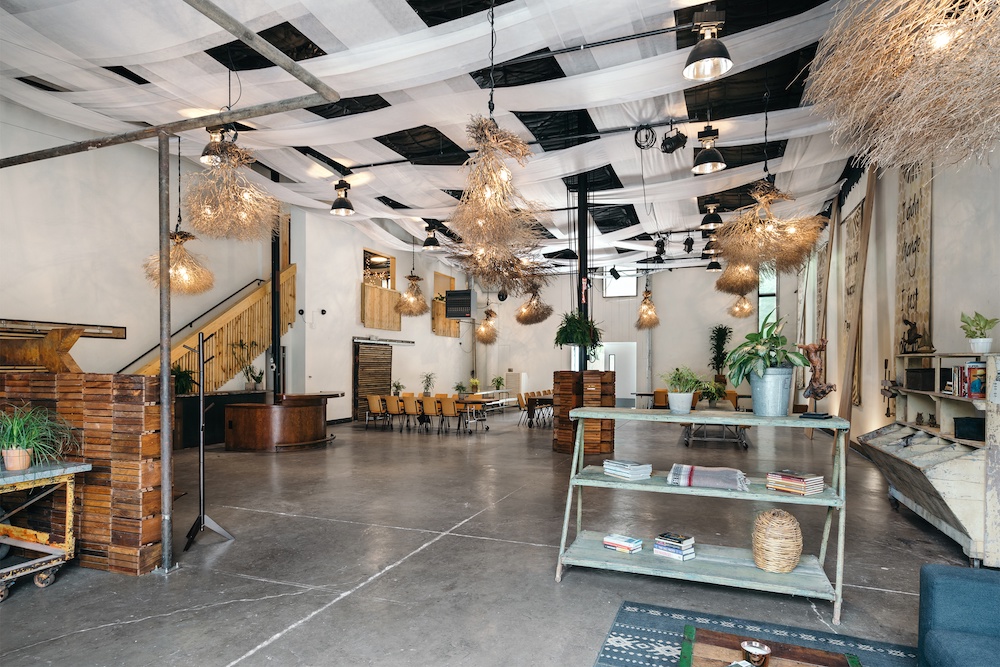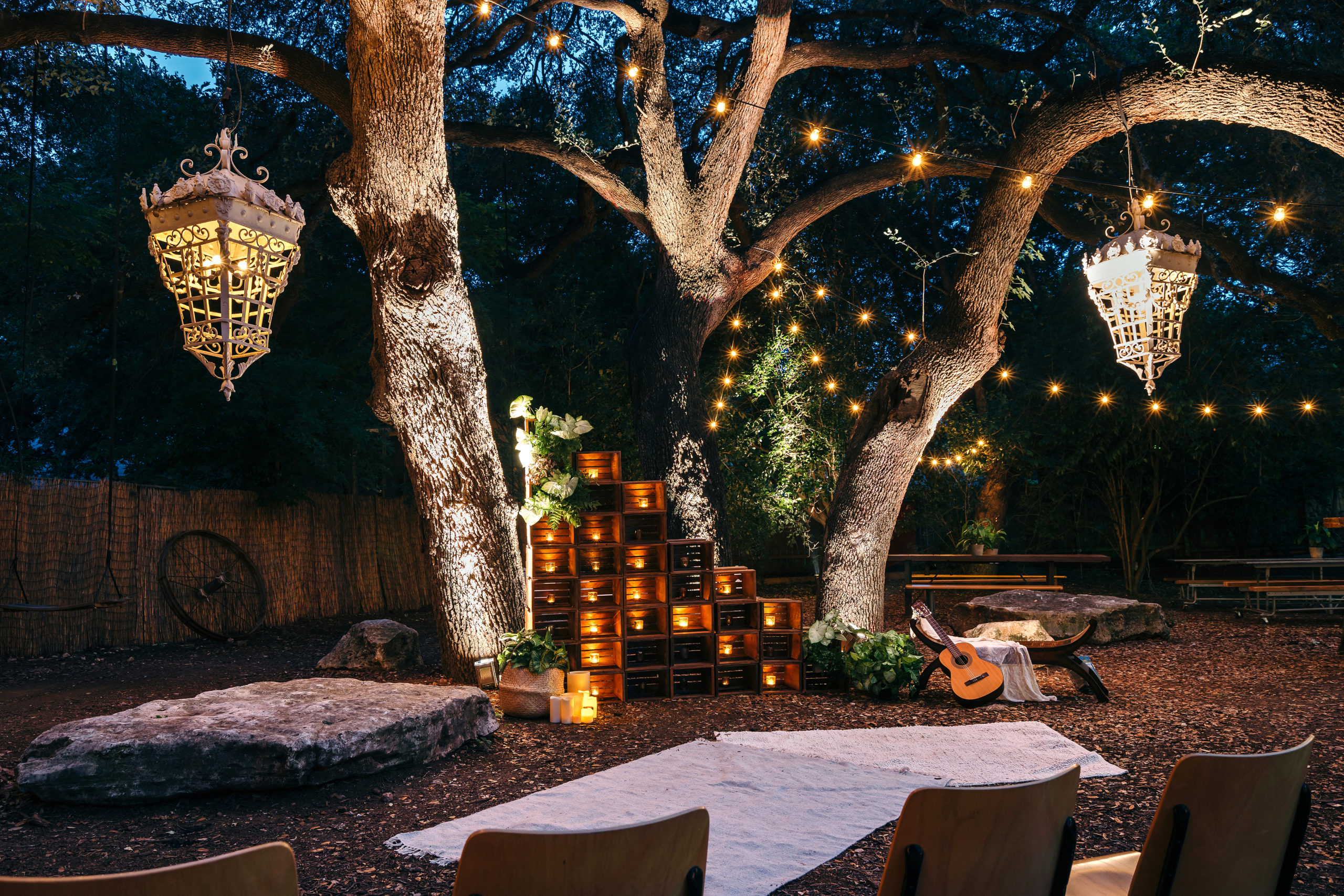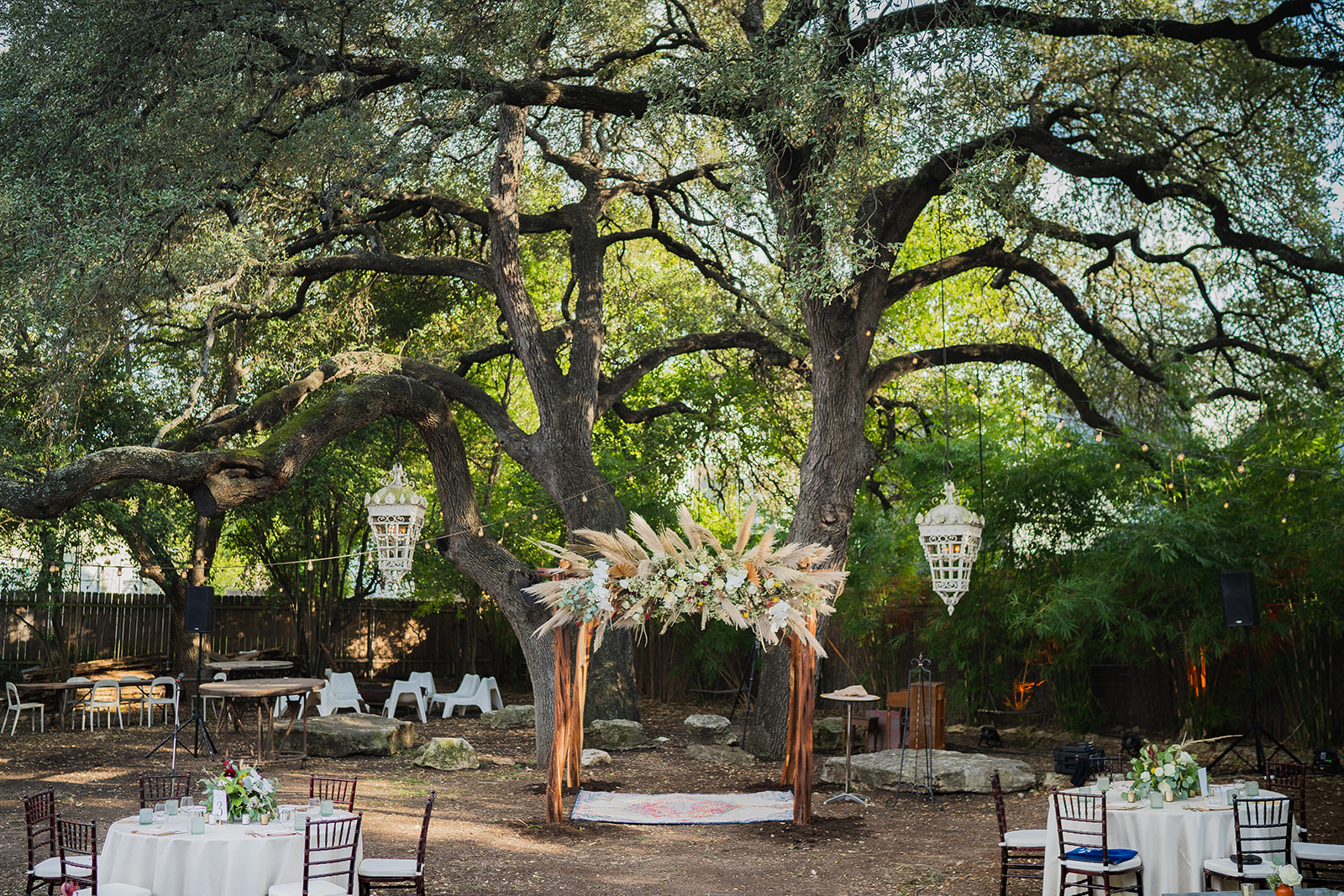 An event space unique to South Austin's bohemian vibes; Vuka Bouldin Creek is nature-inspired with a special backyard, treehouse-like loft area, restored warehouse, and local artist tapestries to inspire guests. Great for events at any time of day!
Available any day from 7 am - 10 pm
2400 sq ft indoor event space
¼ acre backyard with oak tree
200-person max capacity
150-person seated
Access to prep kitchen
Handmade furniture
Small rooms onsite for privacy
Learn more about Vuka Bouldin Creek >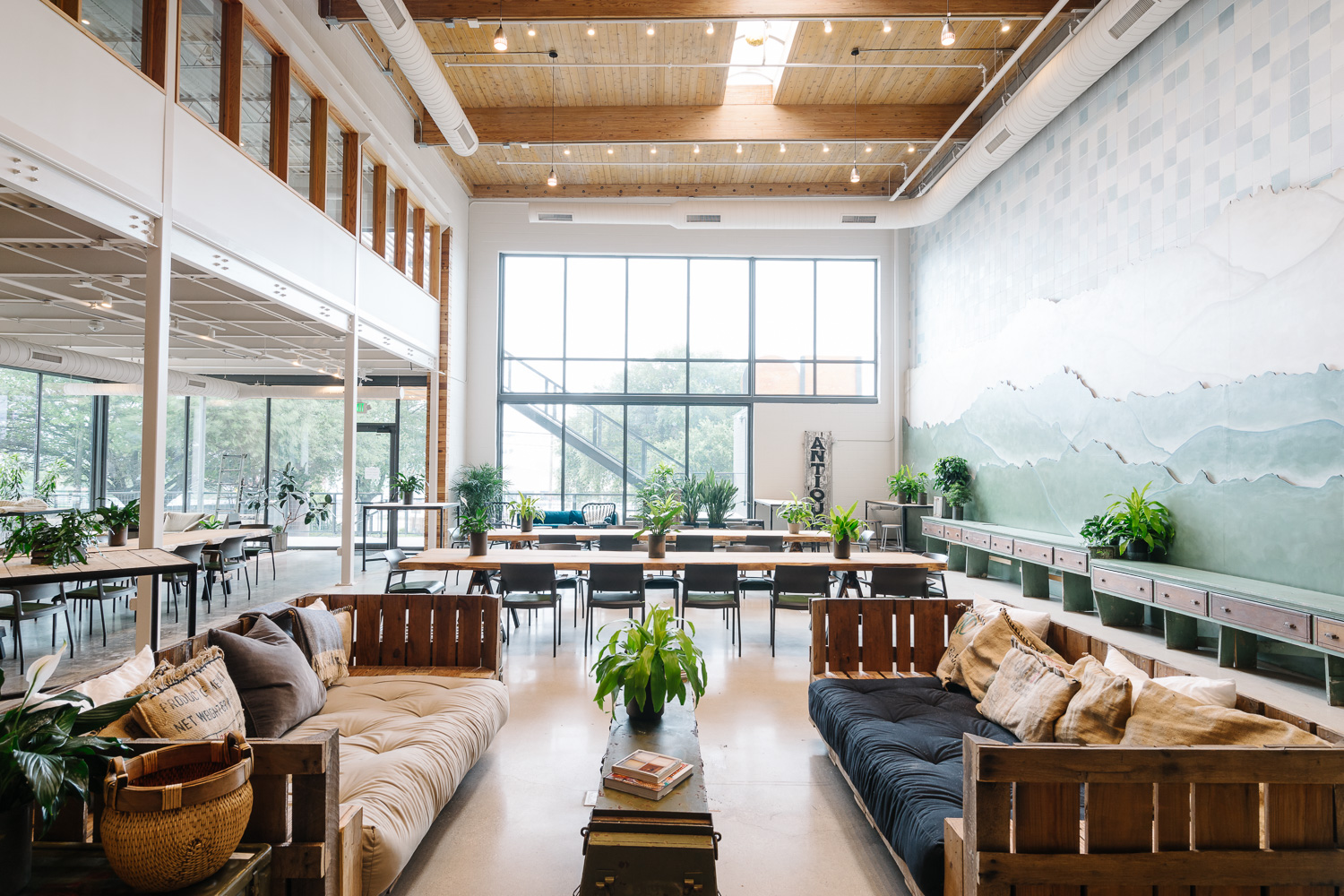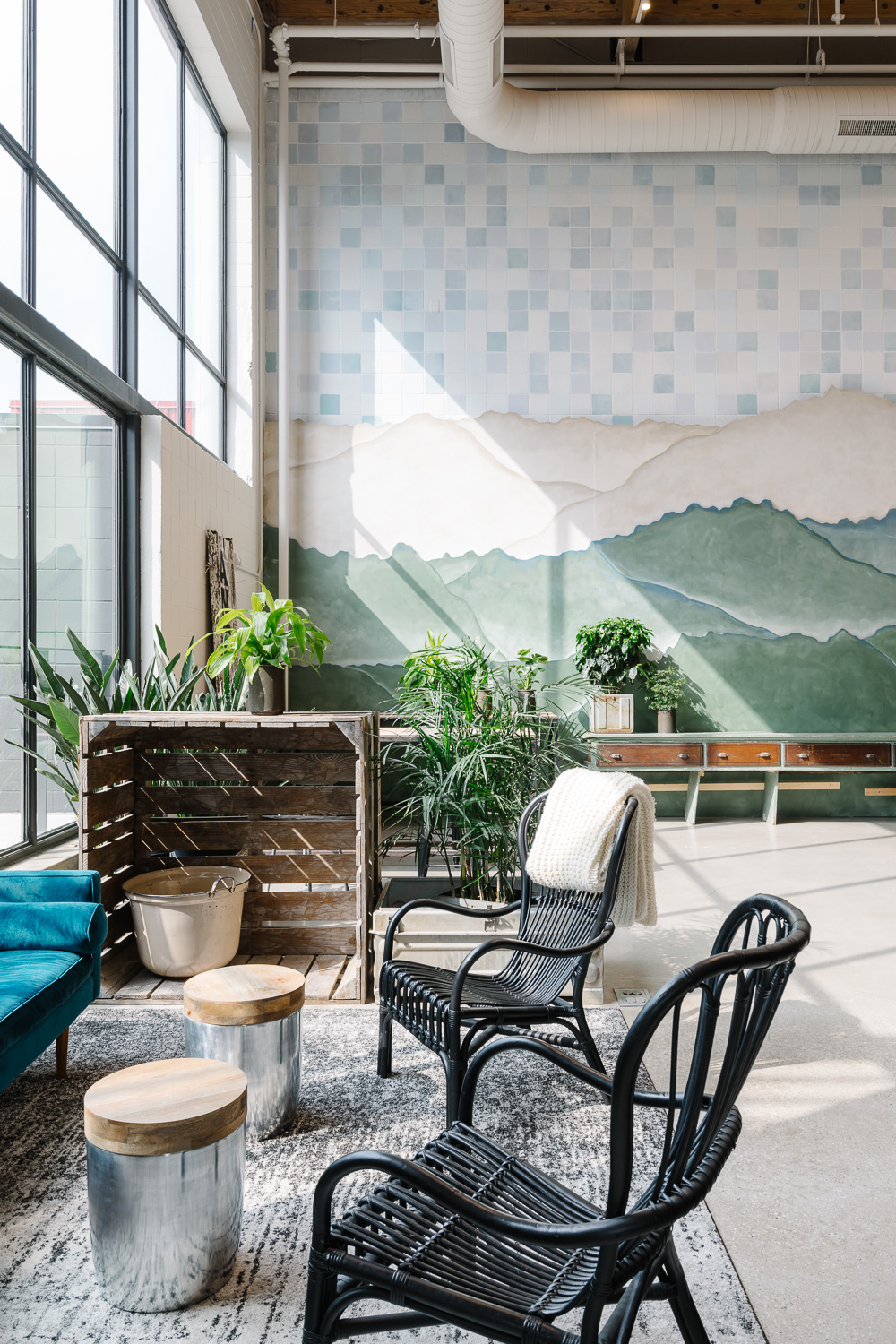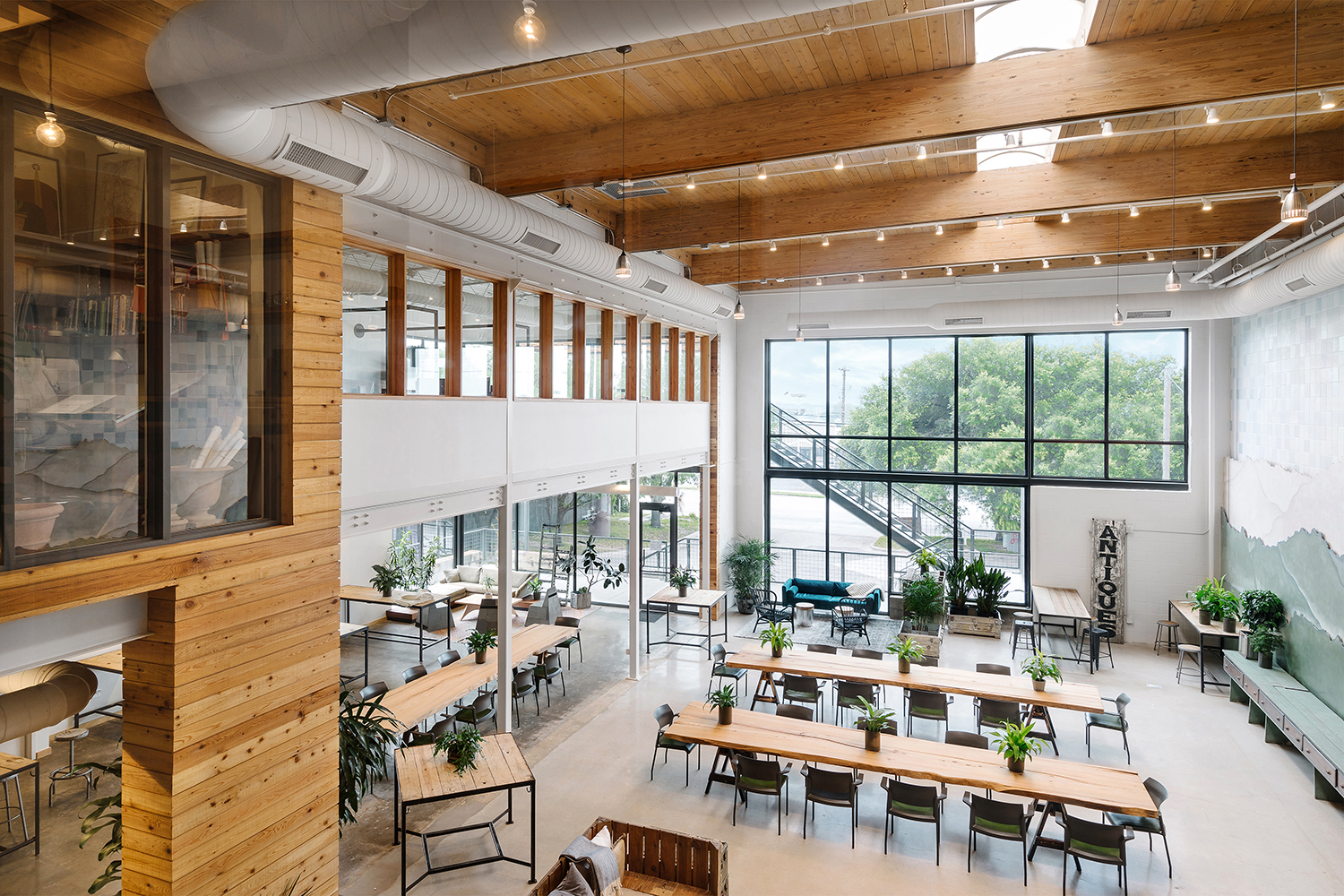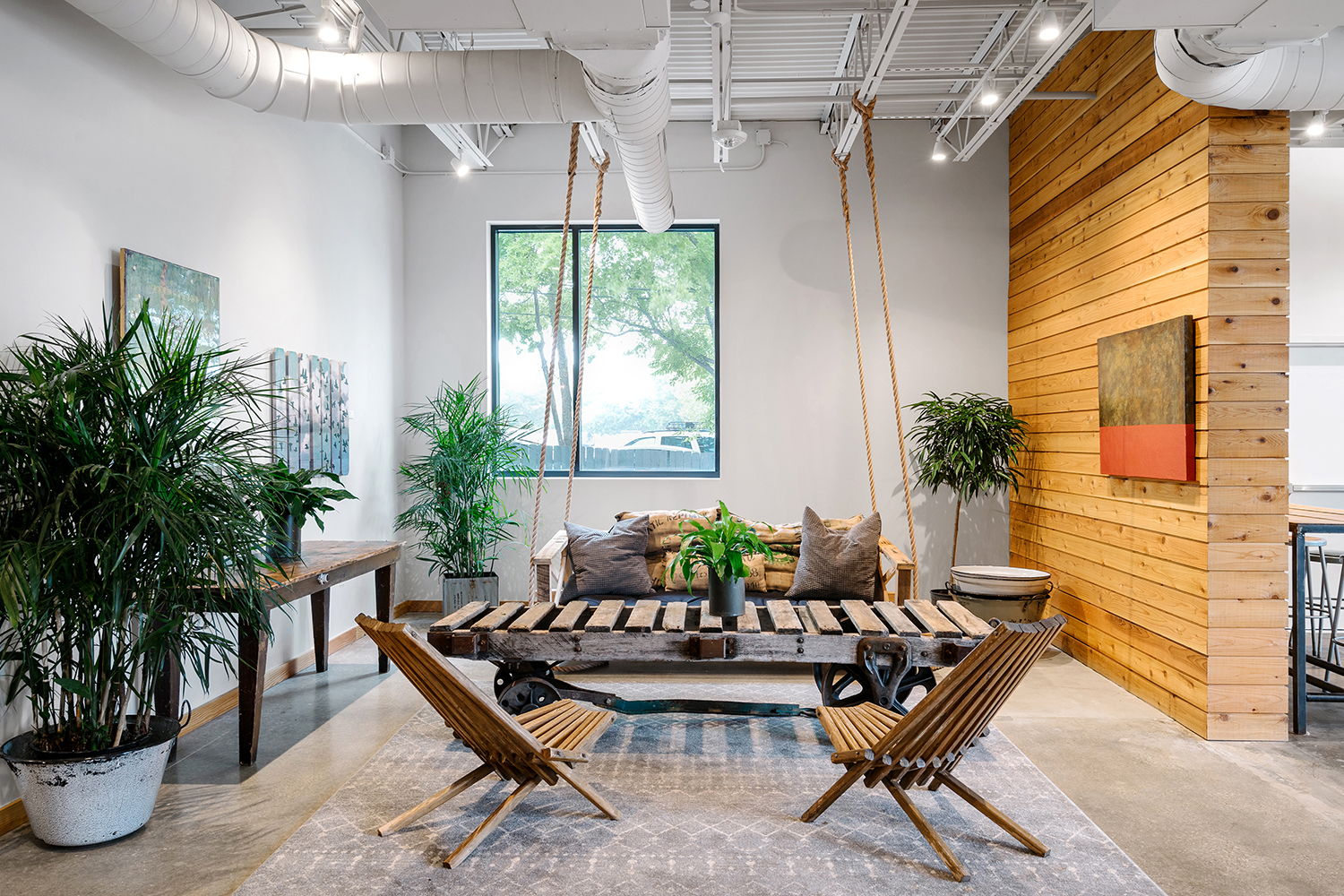 Nestled in Austin's Brentwood neighborhood, Vuka North Loop offers large open windows, wide warm space, handmade mural installations, and a large kitchen area with a modern eclectic vibe. Great for evening and weekend events!
Only available weekday nights and full-day weekends
3500 sq ft indoor space
380-person max capacity
250-person seated
Access to the large, open prep kitchen
Handmade furniture
Small rooms onsite for privacy
Book your event at vuka
To inquire about availability, pricing or to set up a tour of either location please contact us!